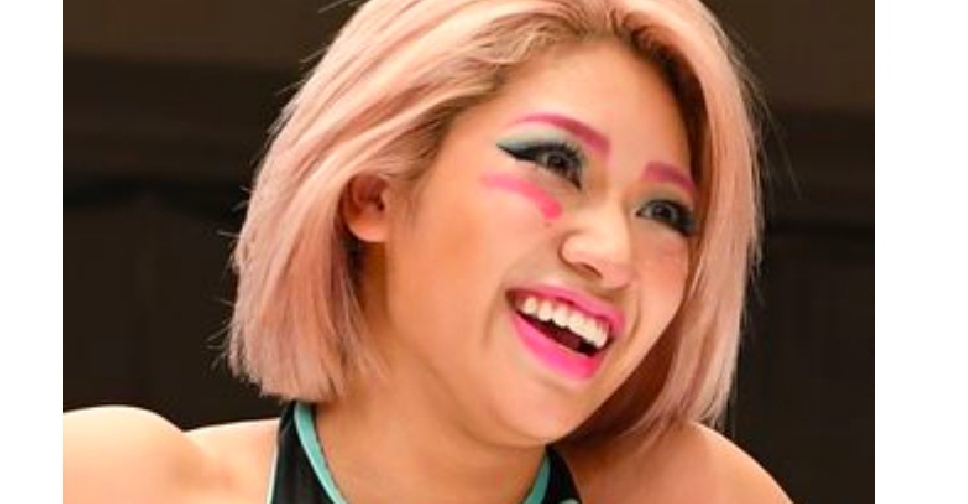 Twitter
Japanese professional wrestler and Netflix star Hana Kimura died on Saturday. She was 22.
In a statement, Stardom Wrestling, the organisation Kimura was part of, confirmed the news and urged fans to be "respectful".
"We are very sorry to report that our Hana Kimura has passed away. Please be respectful and allow some time for things to process, and keep your thoughts and prayers with her family and friends," it read.
The cause of death was not immediately clear.
On Friday, Kimura had issued a series of troubling social media posts implying she was being cyber-bullied.