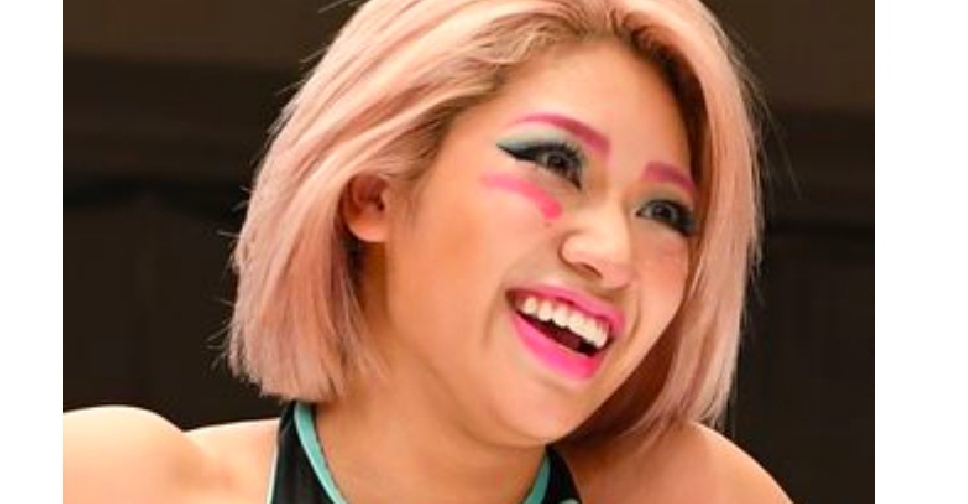 Twitter
Japanese reality TV show 'Terrace House' has cancelled its current season following the death of cast member Hana Kimura.
"We have decided to suspend the production of Terrace House Tokyo 2019-2020. We take this issue very seriously and would like to continue to respond earnestly," the show said on its Twitter account.
The unscripted reality show, which is shot in a luxury house in Tokyo, features three men and three women living under the same roof.
Kimura reportedly allured to self-harm after facing online harassment due to her argument with a housemate in a recent episode.