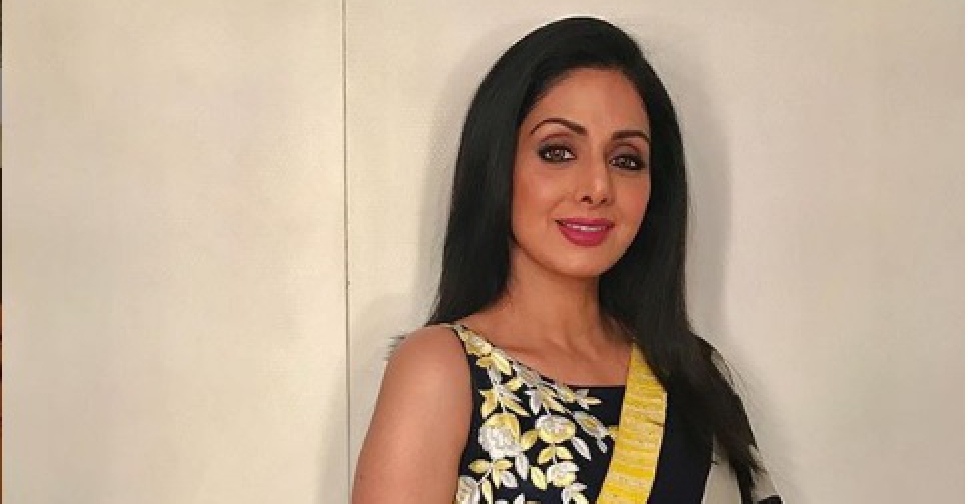 instagram
On Sridevi's death anniversary, her daughter Janhvi Kapoor penned an emotional post on her social media page. 
"My heart will always be heavy. But I'll always be smiling because it has you in it," she wrote on Instagram, along with an incomplete picture of herself holding her mother's hand.
Sridevi died by accidentally drowning in the bathtub of her hotel room in Dubai last year.
She was among Bollywood's most influential actors with a career spanning five decades, during which she starred in 300 films in various Indian languages.