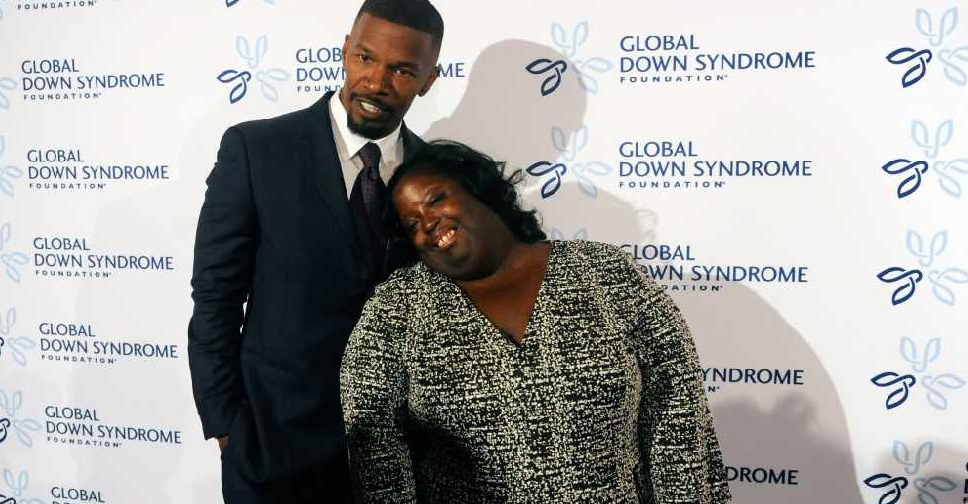 JASON CONNOLLY / AFP
Hollywood star Jamie Foxx's younger sister, DeOndra Dixon, has died at the age of 36.
In an emotional post on his Instagram, the actor shared a few photographs of him and his sister from over the years.
"My heart is shattered into a million pieces... my beautiful loving sister Deondra has transitioned," Foxx wrote in a heartfelt tribute.
"I say transitioned because she will always be alive... anyone who knew my sis... knew that she was a bright light…"
"I can't tell you how many times we have had parties at the house where she has got on the dance floor and stolen the show."
Born to Foxx's mother, Louise Annette Dixon, and his stepfather, George Dixon, in 1984, Dixon began participating in the Special Olympics when she was in Grade six.
In 2011, she was named an ambassador for the Global Down Syndrome Foundation.