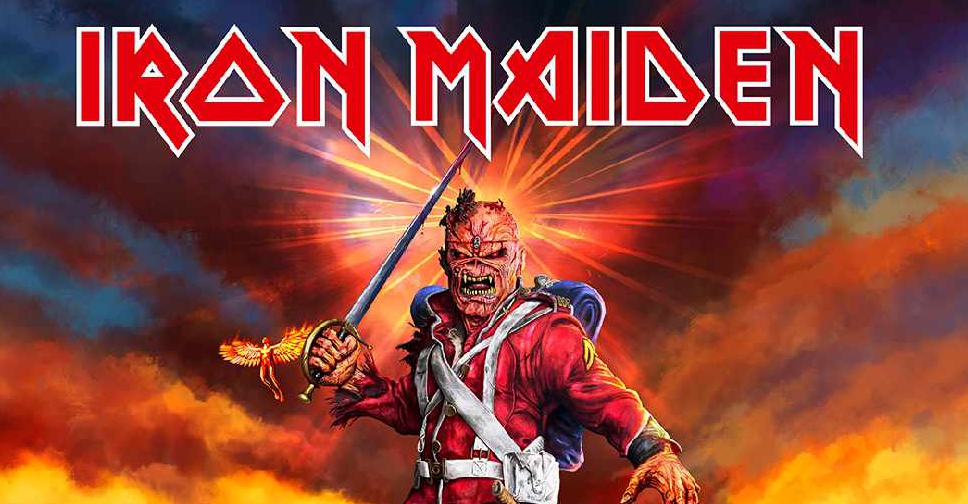 Supplied
The Iron Maiden show that was scheduled to take place in Dubai's Coca-Cola Arena on May 27 has been cancelled.
In a statement, the organisers said the show has been cancelled "due to international measures being taken to ensure the public's health and safety" around COVID-19.
"Ticket holders will receive a full refund automatically from their point of purchase within 21 working days," they added.
"Of course, we are very disappointed, it has been too long since we played Dubai and the Middle East and we were very much looking forward to giving fans there a great show in the impressive new arena," said Iron Maiden band manager Rod Smallwood.
"Fans can be rest assured that we will be making every effort to return and will do so. Until then stay safe and be smart."