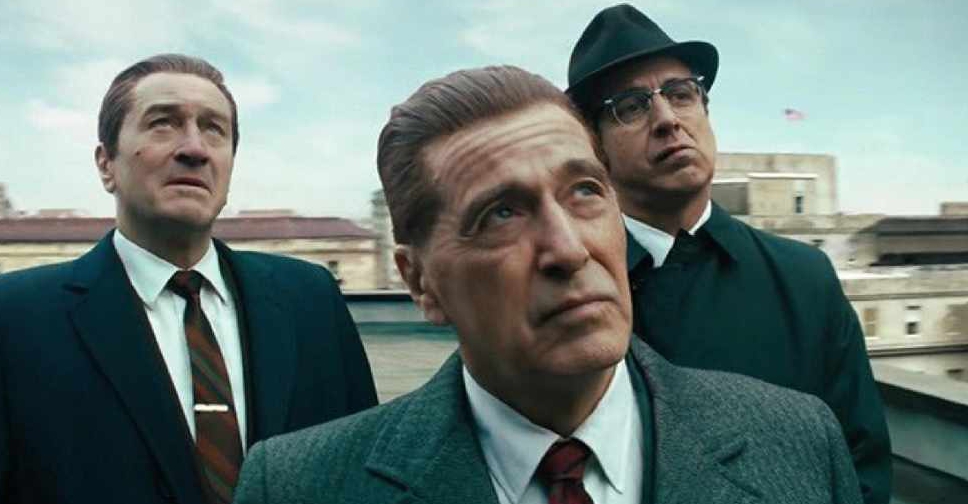 Twitter
Martin Scorsese's new gangster film 'The Irishman' has been watched by over 17 million US viewers in its first five days of release on Netflix.
That's according to Nielsen's subscription video on-demand content ratings.
The movie, which cost some $160 million to make, had received a limited theatrical release in November prior to its debut on Netflix.
The Irishman, which stars Robert De Niro and Al Pacino, is expected to be a major contender for the coveted best picture Academy Award.