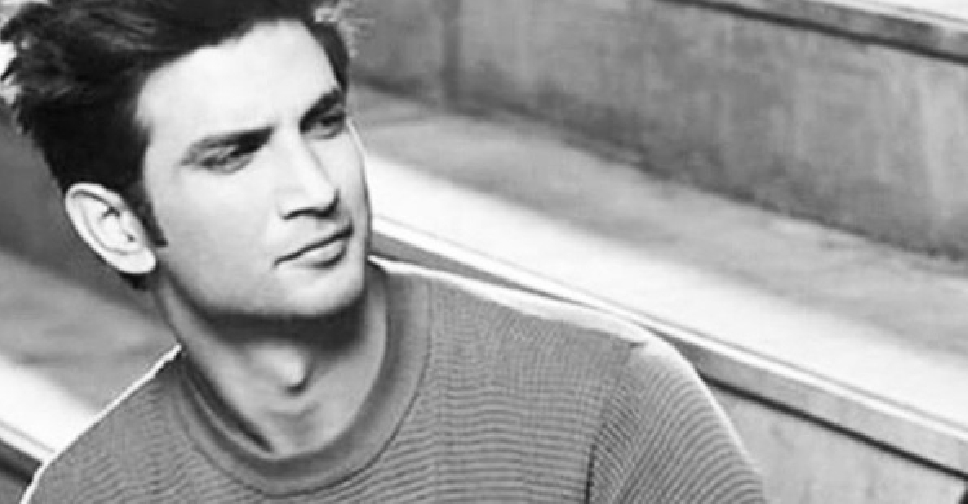 File Pic
The Supreme Court in India on Wednesday directed the Central Bureau of Investigation (CBI) to probe the death of Bollywood actor Sushant Singh Rajput.
The actor was found dead in his apartment in Mumbai on June 14.
The single-judge bench said the Bihar government was competent to request the case be transferred to the CBI.
It has ordered the Mumbai police to hand over all evidence it has collected to the investigating agency.
The ruling added that if any other case is registered regarding Rajput's death, the same shall be probed by the CBI only.
Earlier, Rajput's father had filed an FIR in the city of Patna, accusing the actor's friend Rhea Chakraborty and six others of various offences including abetment of suicide.