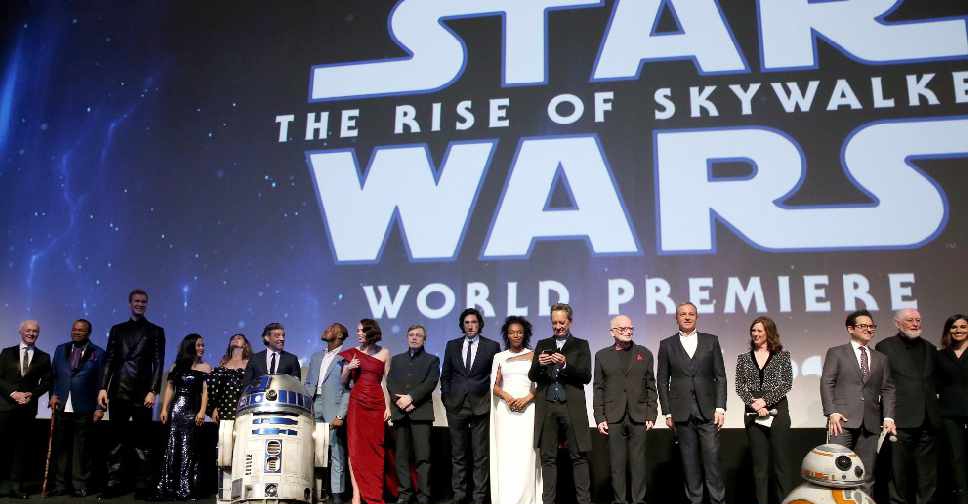 JESSE GRANT / GETTY IMAGES NORTH AMERICA / AFP
It was a star-studded affair as Hollywood biggies stepped out in full force for the world premiere of 'Star Wars: The Rise of Skywalker'.
'Star Wars' royalty Daisy Ridley and Mark Hamill, actor Harrison Ford and Adam Driver joined the celebration, along with A-listers Steven Spielberg, Spike Lee, and Frances McDormand.
Droids rolled down a blue carpet and stormtroopers escorted guests as an entire city block in the centre of Hollywood was blocked out for the screening of the ninth and final episode in the sci-fi thriller.
"Well, this is terrifying," director J.J. Abrams said as he introduced the movie. "Nothing brings people together quite like Star Wars."
Meanwhile, Disney announced plans to unveil "Star Wars" movies in the future with new characters starting December 2022.