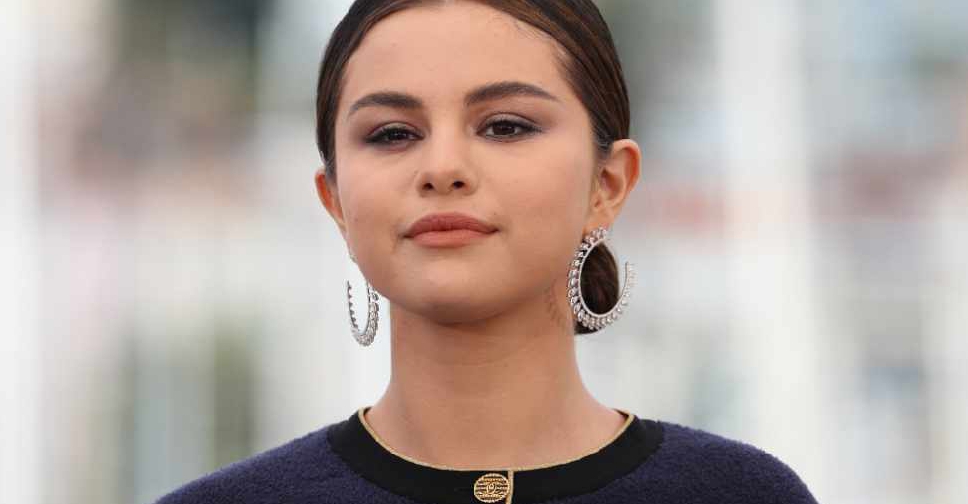 Valery HACHE / AFP
Pop star Selena Gomez is dragging a video company to court after they allegedly created a character based on her personality.
In the $10 million lawsuit, the 27-year-old singer argued that the creators of Clothes Forever - Styling Game app used her "name, image or likeness" without her permission.
She also accused the creators of the app of tarnishing her image, claiming it is a "bug-riddled" app that charges money from users.
According to media reports, the app is sold by China-based Guangzhou Feidong Software Technology Co and its copyrights are held by the British firm MutantBox Interactive Limited.