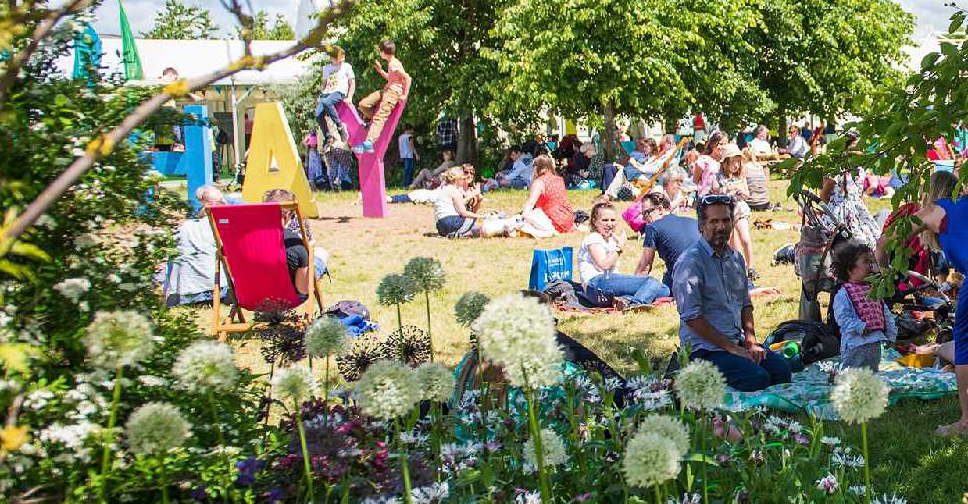 Over 100 celebrated writers and musicians will take part in the Hay Festival in Abu Dhabi next week.
The event will host over 112 talks, workshops and live performances that will be carried out in cooperation with 22 institutions.
The four-day event will take place at Manarat Al Saadiyat on Saadiyat Island and will host over 5,000 students.
Tickets will be priced at AED 95 for adults, and free for students and teachers from UAE institutions.