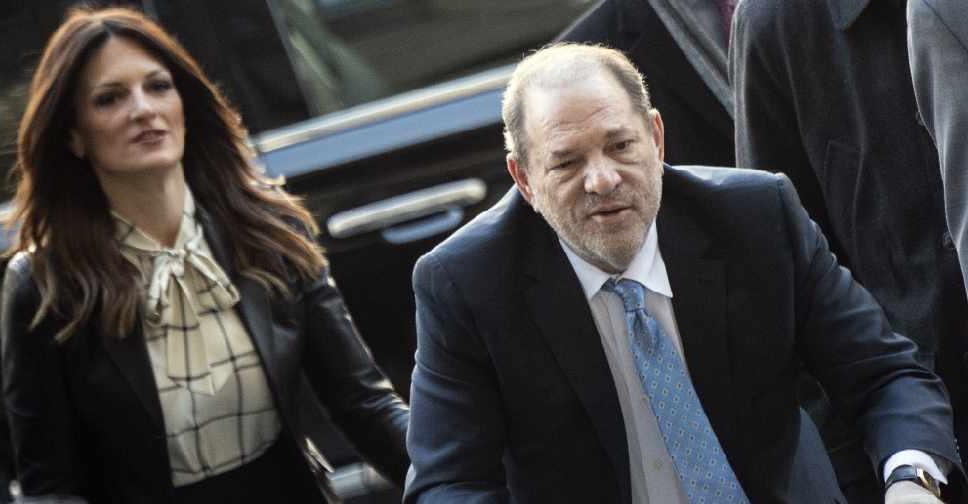 AFP
Disgraced Hollywood filmmaker Harvey Weinstein has tested positive for the novel coronavirus.
He's imprisoned at the Wende Correctional Facility near Buffalo in upstate New York, where two inmates have tested positive.
According to reports, Weinstein is now placed under isolation.
He was found guilty of rape and sexual assault last month and handed a 23-year jail term.