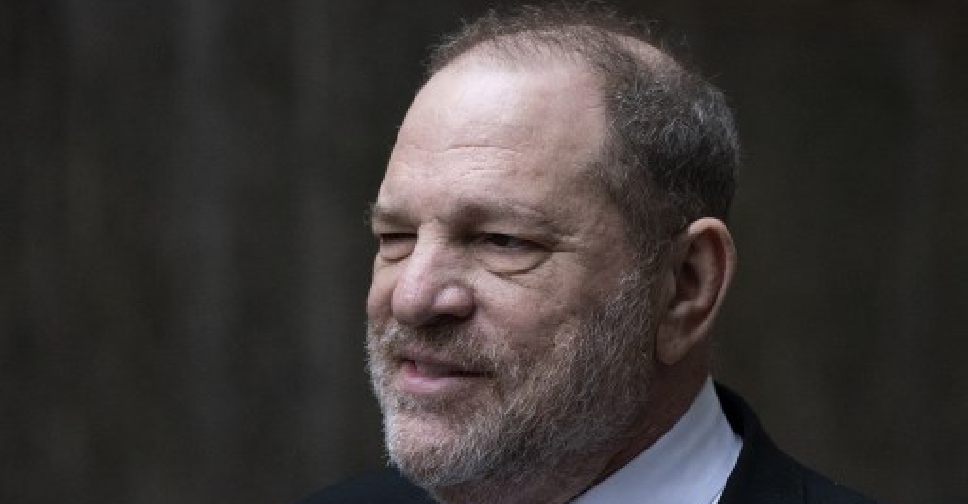 DON EMMERT / AFP
Harvey Weinstein has reached a tentative deal with some of the women who have accused him of sexual misconduct.
The total sum of compensation that the film producer and his former studio's board members have reached is wroth around USD 44 million (AED 161.5 million).
Weinstein has denied harassing or assaulting close to 80 women.
The 67-year-old will stand trial in New York in June for charges brought against him by two women.