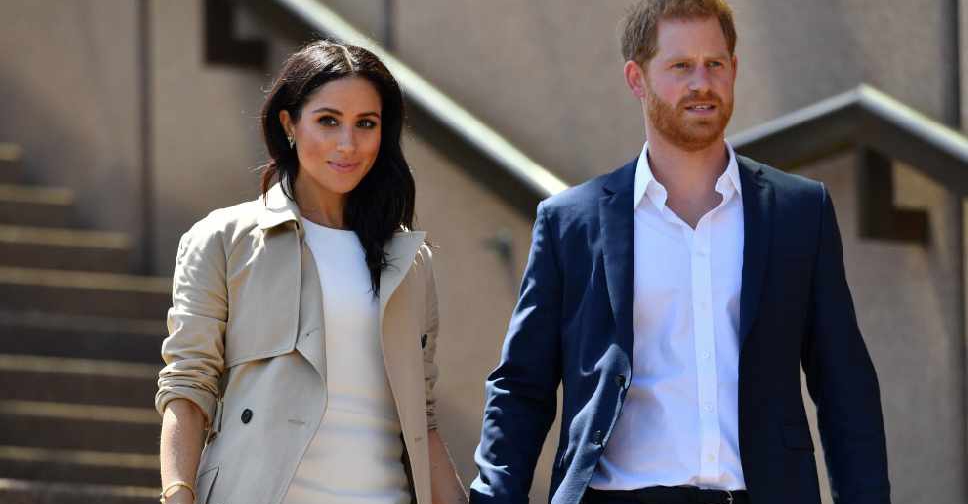 AFP
Prince Harry and Meghan Markle had an online chat with activist Malala Yousafzai over the weekend, to mark International Day of the Girl.
They discussed "the barriers preventing 130 million girls from going to school and why it's essential that we champion every girl's right to learn" and touched upon the challenges girls face in accessing education amid the coronavirus pandemic.
Posting footage of the conversation on her Instagram account, Malala wrote: "There are some things you just can't plan for. The #COVID19 crisis has made me reflect on how often our lives are at the mercy of things we cannot control. And so many girls around the world are grappling with this same feeling right now.
"To The Duke and Duchess of Sussex, Prince Harry and Meghan: I'm so thankful that you sat down with me — virtually, of course — to discuss girls' education and the need to keep girls learning during and after the pandemic."
During the talk, Meghan highlighted the importance of educating the girls. "When young girls have access to education everyone wins and everyone succeeds," she said. "It just opens the door for societal success at the highest level.
"It's not just robbing a society of the cultural richness that comes with educating young girls – it's also robbing these young girls of childhood."
The couple also opened up about life in lockdown with their one-year-old son Archie, and how they were able to witness many of his special milestones.
Harry said they "were both there for his first steps, his first run, his first fall, his first everything", while Meghan stressed how it was "fantastic" because they were "fortunate to be able to have this time to watch him grow".
"In the absence of COVID, we would be travelling and working more externally, and we'd miss a lot of those moments… So I think it's been a lot of really good family time," she added.
The full conversation is posted on the website of the Malala Fund.