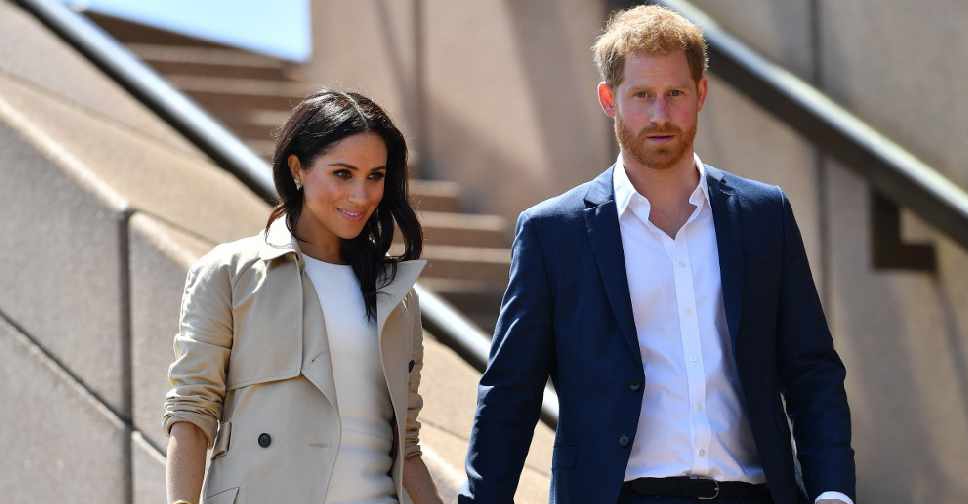 SAEED KHAN / AFP
Prince Harry and Meghan Markle have shut down reports that they are set to take part in a reality show for Netflix.
A spokesman for the couple said the duke and duchess "are not taking part in any reality shows" following media reports suggesting that it will offer people "a glimpse into their lives".
It comes after reports emerged that the couple had signed a multi-year deal with Netflix to produce multiple films and series, including scripted television, documentaries, and children's television.
Meghan and Harry had recently moved to California with their one-year-old son Archie after stepping down from their senior royal roles.