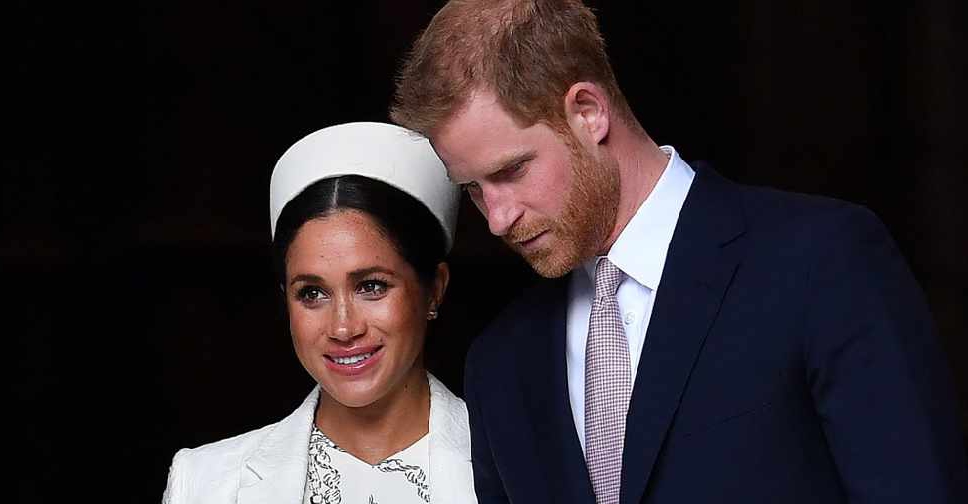 Ben STANSALL / AFP
Prince Harry and Meghan Markle have blacklisted four British tabloids, accusing them of publishing "distorted, false or invasive" stories.
In a letter to editors of the Sun, Daily Mail, Mirror and Express, the couple, who have formally stepped down as senior members of the British Royal family, said there would be "no corroboration and zero engagement" with them.
The couple said they refused to "offer themselves up as currency for an economy of click bait and distortion".
"Media have every right to report on and indeed have an opinion on the Duke and Duchess of Sussex, good or bad. But it can't be based on a lie," the letter said.