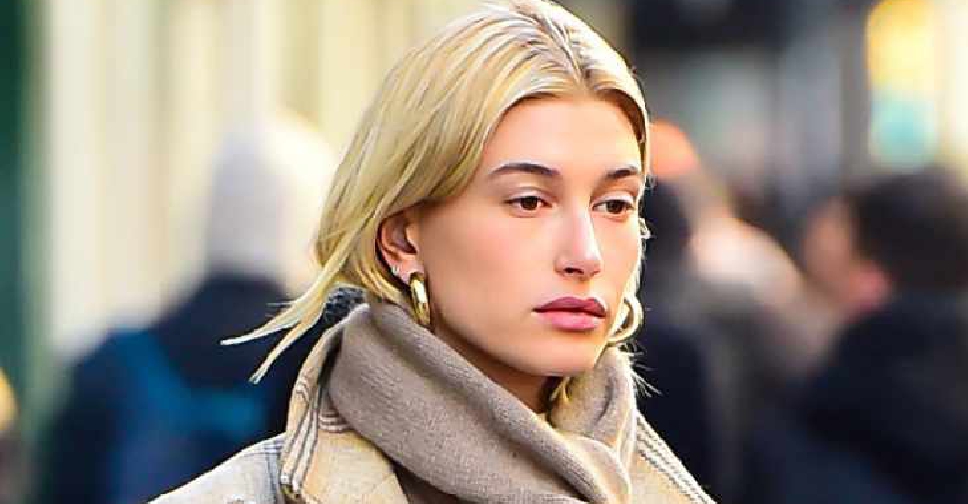 Raymond Hall/GC Images
Hailey Baldwin is making her mental health her "number one" priority, following her husband Justin Bieber's decision to seek help for depression.
The 22-year-old model has said she's making sure to keep her body physically healthy by eating right and drinking water, because in turn it helps to keep her mind healthy too.
"I think there's a lot of different levels of self-care, like eating right, drinking a lot of water and working out. It's really good for your mentality. I think your mental health should be number one, and it falls to the side of lot," she said.
And Hailey is pleased to see mental health become less of a taboo subject in the media.
Speaking to People magazine, she said: "I think there's more attention on mental health these days, and I see why and I get why. I think you have to know what works for you."