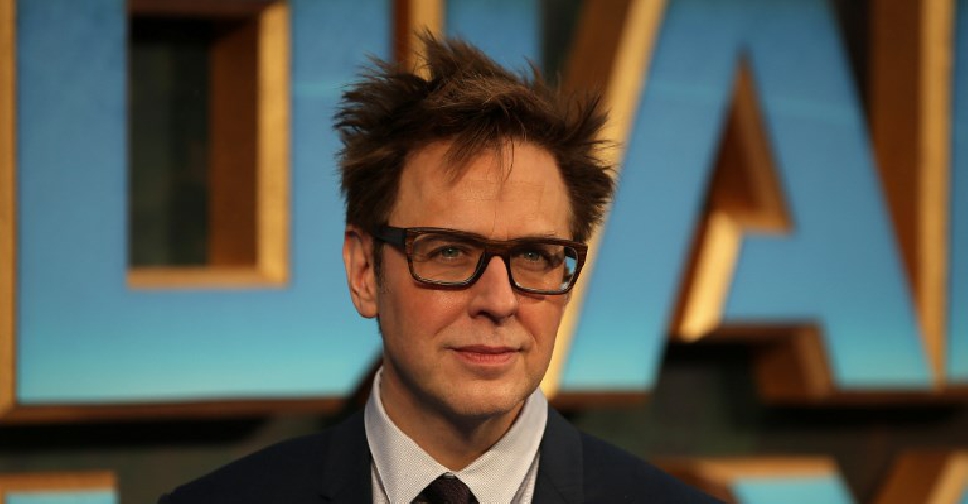 Daniel LEAL-OLIVAS / AFP
James Gunn has been rehired to direct Guardians of the Galaxy 3.
It comes after he was fired by Disney because of a series of decade-old tweets that involved him joking about abuse.
The decision was prompted by several well-known cast members from the Marvel series signing an open letter pleading for Gunn's return.
Gunn has thanked Disney and his supporters for being reinstated,
He says he's "excited to continue making films that investigate the ties of love that bind us all".