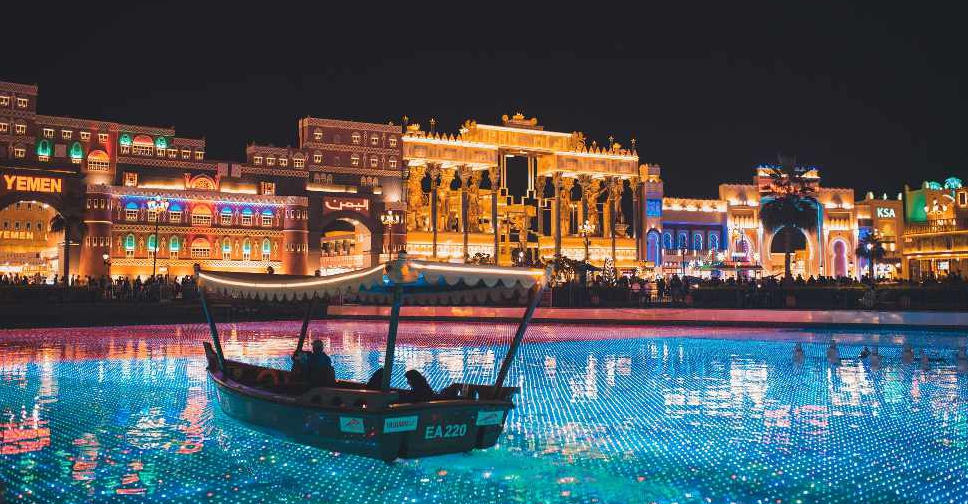 Supplied
The region's leading multicultural family destination, Global Village, will reopen on October 25 for its Silver Jubilee season.
The 25th edition will run for over 25 weeks, with the best in safety measures and a whole new digital experience that will include contactless payments, a new app and much more.
Bader Anwahi, the CEO of Global Village, told ARN News that the park will once again push the boundaries in family entertainment by bringing the world to Dubai.
Anwahi also added that for the first time ever, Global Village will open early on Saturdays.
In addition to the much-loved dining, shopping, entertainment and attractions on offer, including the ever-popular Ripley's Believe It Or Not!® museum attraction, Global Village promises enhancements in guest experience and some surprises that will unfold as part of the Silver Jubilee celebrations.
When it comes to safety measures, the park is raising the bar even higher this year, as its management team works closely with local authorities and international organisations such as IAAPA (which is the international association for the attractions industry).
Global Village has already received the Dubai Assured Stamp awarded by Dubai Municipality, Dubai Economy and Dubai Tourism (DTCM) in light of the stringent preparations for opening.
It's also the first theme park in the world to win the "Sword of Honour" from the British Safety Council for high standards of safety management.