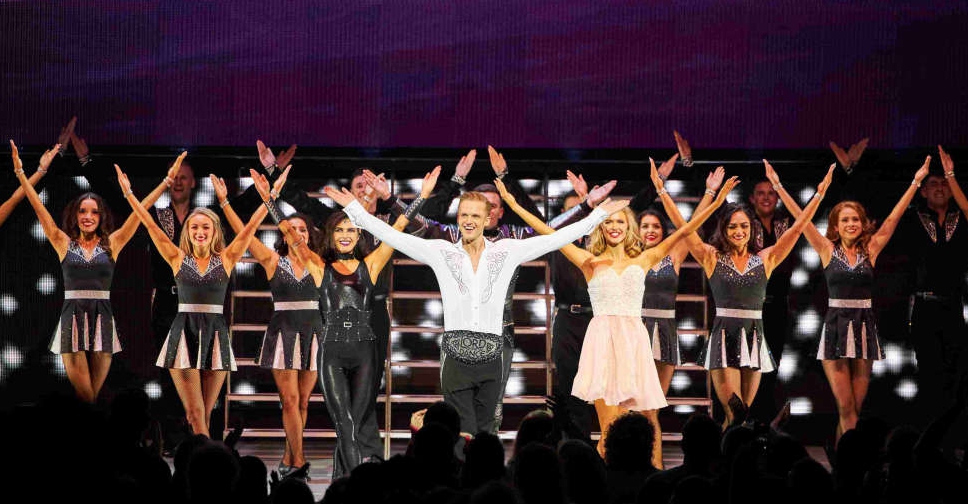 Supplied
Global Village is set to welcome the world-renowned 'Lord of the Dance' musical extravaganza, starting March 2, 2023.
For close to three decades, Irish-American dancer Michael Flatley's high-energy show has dazzled audiences around the world with its unique combination of Irish dancing, original music, and storytelling.
The production transcends culture and language, soaring into the soul through astounding aerial moves, unparalleled precision dancing and state-of-the art theatrical effects.
Shaun Cornell, Director of Entertainment, Global Village, said: "When you think of dance performers who have changed the game, Michael Flatley is right up there, even being referenced in TV shows like Friends! We're beyond delighted to be hosting Lord of the Dance with a specially curated show for Global Village guests, who'll have front-row seats to a performance that has been astonishing audiences for the past 27 years."
The Global Village debut of the Lord of the Dance will include 23 artists performing signature dance numbers from the full 90-minute show, merged into a special one-off 25-minute high energy showpiece.
"The Lord of The Dance cast and team are so excited to be bringing our hit show to Dubai to perform at Global Village. Many of our cast members have visited as tourists and cannot wait to perform in such beautiful surroundings. We are proud to share our culture and heritage, through song and dance, in a region full of its own vibrant culture and rich heritage," said James Keegan, Creative Manager, Lord of the Dance.
Flatley has been pioneering creativity and innovation in Irish dance around the world for over 25 years and this will be the group's first time back to the UAE since 2014.
Guests can watch the show every day except Tuesday, until March 21, 2023. Access to the show is included as part of the Global Village entry ticket.