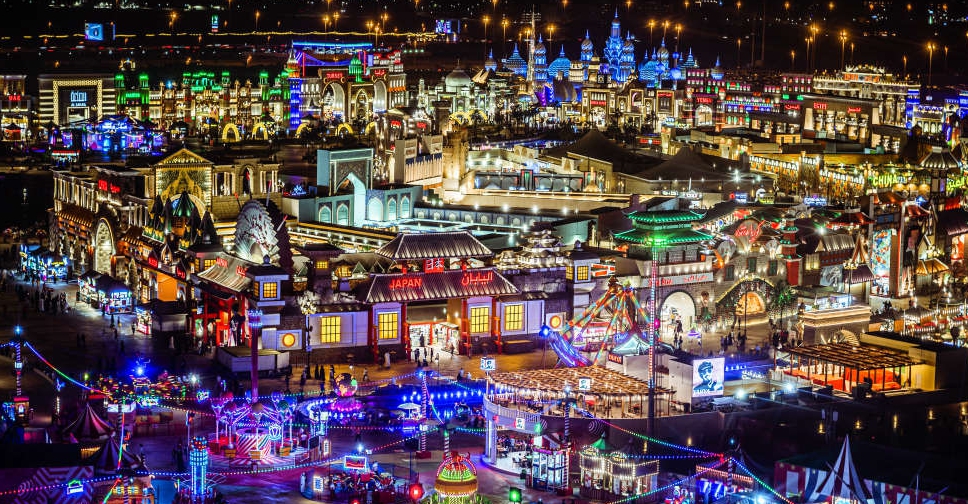 Supplied
As Global Village officially open its doors to the public for its 26th season today, we at ARN News Centre, took a sneak peek into what's in store.
In an exclusive interview, Jaki Ellenby, Executive Director Marketing at Global Village, talked about a new water stunt show and a relocated water market.
Global Village has also introduced a variety of new attractions for the new season, including a 'Peter Rabbit' adventure zone and a large fire fountain.
Visitors will also get a chance to journey through 26 pavilions, representing 80 global cultures.
In light of the expected visitor numbers, safety has been ramped up. Ellenby explained the various ways in which the venue has ensured safety, with new ISO ratings, high tech certification, and the reception of the sword of honour from the British Safety Council.
Online ticket prices are being maintained at AED 15 while at-the-gate tickets will cost AED 20.