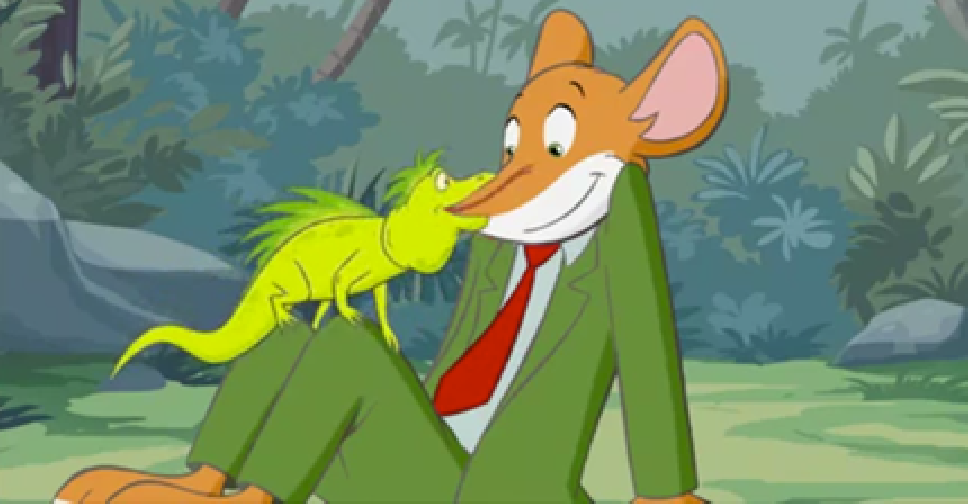 Supplied
Geronimo Stilton has been added to the Emirates Airline Festival of Literature 2020 line-up.
The mouse super star's session will take place on February 8 from 4pm to 7pm.
Around 170 million copies of Elisabetta Dami's book have been sold in 49 languages, as it is the most popular among 6-12 year-old children.
Parents are being told to remain with their kids as the man-sized mouse's session will be filled with high jinks and merriment.
Overall, children will be spoiled for choice as authors such as Oliver Jeffers, Ross Collins and Dubai's very own Magic Phil will be participating in the event.
The literature festival, which takes place between February 4 to 9, will welcome more than 150 authors and speakers.