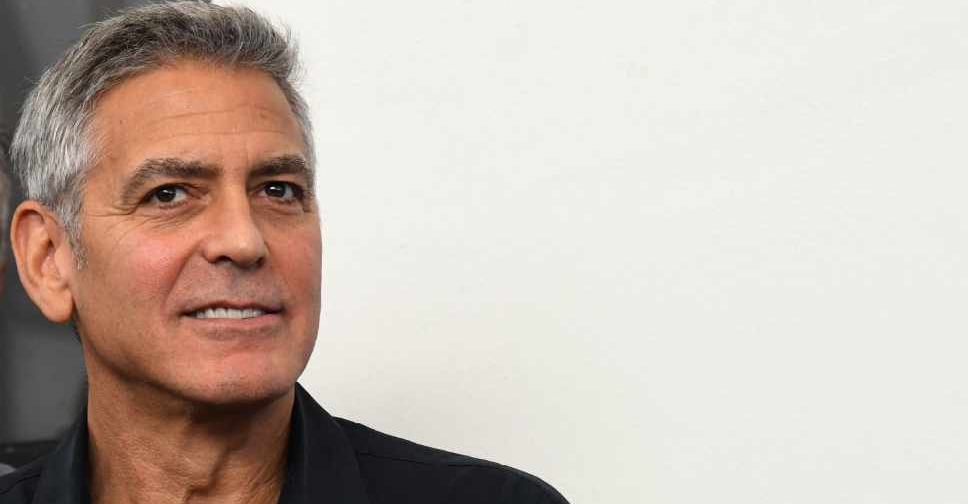 Tiziana FABI / AFP
Hollywood star George Clooney is set to return to the small screen, 22 years after he left medical drama 'ER'.
He'll be seen in an adaptation of Joseph Heller's Catch-22, which will premiere on May 17.
The Oscar winner, known for his performances in Syriana, Gravity and The Monuments Men, also served as executive producer and directed two episodes of the six-part series.
Catch-22 will be the first full TV series based on Joseph Heller's 1961 novel that follows US bombardier Yossarian who is infuriated that the army keeps raising the number of missions he must fly to be released from duty.
"I thought it was a fun way to tell this story. It's hard to tell this story as complex as it is in a two-hour movie," Clooney said at the series premiere in Los Angeles.
"It's never been about the medium although television and streaming has gotten much more interesting and more fun, it was more about telling the story. It's about telling good stories."