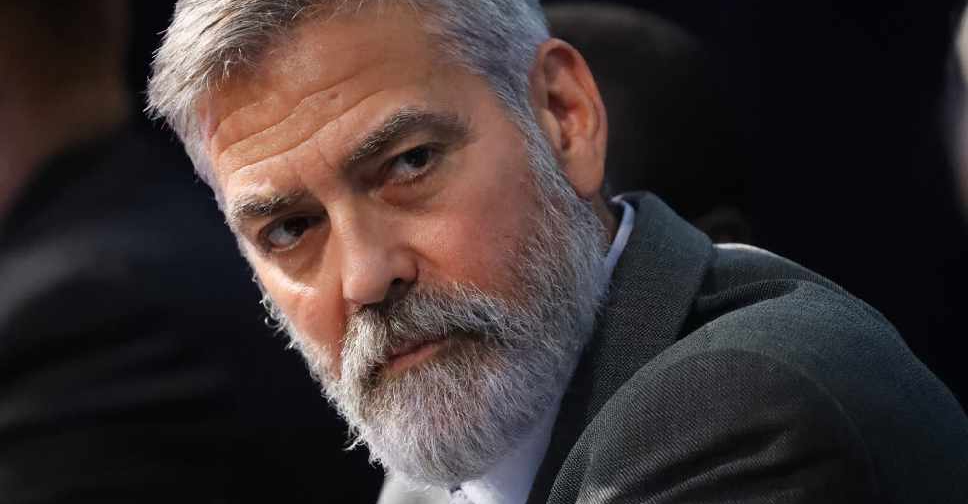 Tolga AKMEN / AFP
Hollywood star George Clooney has penned an essay in the wake of the protests over the controversial death of George Floyd.
"There is little doubt that George Floyd was murdered. We watched as he took his last breath at the hands of four police officers," he wrote in his essay, published by The Daily Beast.
The actor also asserted that racism is America's pandemic.
"This is our pandemic. It infects all of us, and in 400 years we've yet to find a vaccine," he wrote. "It seems we've stopped even looking for one and we just try to treat the wound on an individual basis. And we sure haven't done a very good job of that."
He didn't end before suggesting a solution to the problem. "There is only one way in this country to bring lasting change: Vote," he expressed.