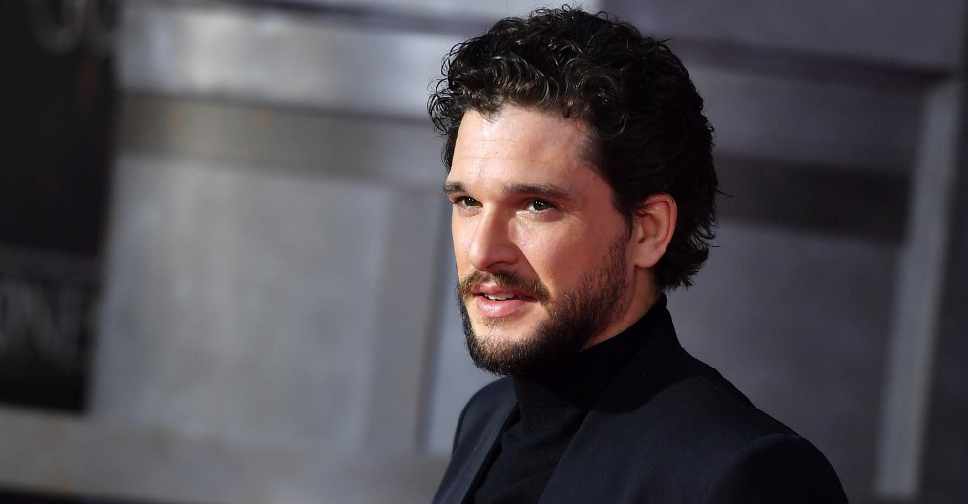 ANGELA WEISS / AFP
Kit Harington has checked into a "wellness facility" to work on "personal issues".
Kit's representative said he has "decided to utilise this break in his schedule as an opportunity to spend some time at a wellness retreat".
The actor is said to have been at luxury Connecticut health retreat partly to deal with the emotional toll brought about by the final season of Game of Thrones.
A source told the New York Post newspaper's Page Six column: "The end of 'GoT' really hit Kit hard ...
"He realised 'This is it -- this is the end', it was something they had all worked so hard on for so many years. He had a moment of, 'What next?'
"He's in the clinic predominantly for stress and exhaustion."
The British actor has the full support of his wife, former co-star Rose Leslie.