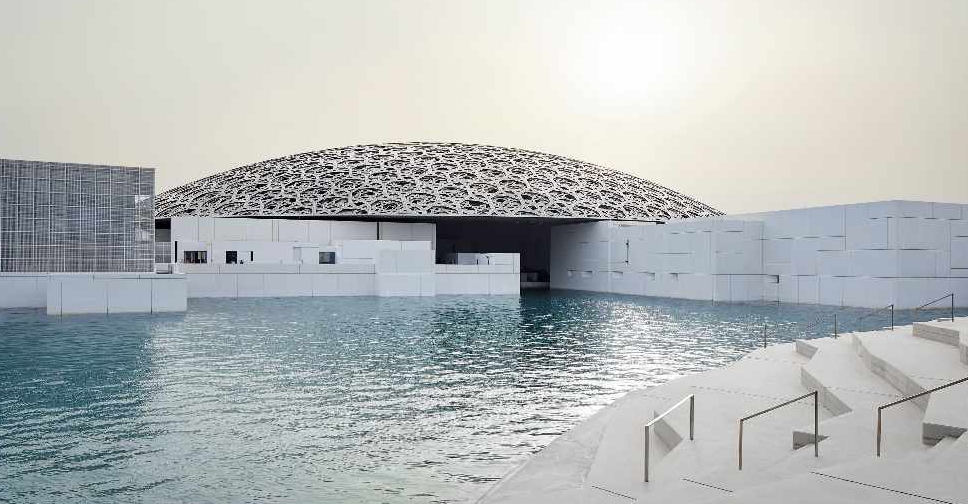 WAM
Two of Abu Dhabi's key cultural attractions, Qasr Al Hosn and Louvre Abu Dhabi, are offering free entry to frontline professionals as thanks for their help in battling against COVID-19.
The tickets will be available from October 21.
The Department of Culture and Tourism – Abu Dhabi (DCT) and the Frontline Heroes Office collaborated on the offer to mark the nation's gratitude towards the frontline workers' bravery.
The special access will be available for six months and frontline workers will be able to bring up to three guests per visit.
To gain complimentary access, they must pre-book their tickets online and present their Emirates ID on arrival.
"Art and medicine are linked by a shared higher purpose: the betterment of humanity," said Saood Al Hosani, Acting Undersecretary of DCT Abu Dhabi.
He added that "many of our hardworking physicians, nurses, sterilisation specialists and other frontline professionals and volunteers have barely had a chance to slow down for the past eight months. To thank them for their dedication, it is our pleasure to offer complimentary access to two of DCT Abu Dhabi's most spectacular cultural assets."
تقديراً لتفاني وإخلاص أبطال الخطوط الأمامية، يسرّ دائرة الثقافة والسياحة منح الأطباء والعاملين في مجال الرعاية الصحية في الدولة بالإضافة إلى ثلاثة مرافقين دخولاً مجانياً إلى المواقع الثقافية #في_أبوظبي pic.twitter.com/CN3eRpD0mX

— Department of Culture and Tourism - Abu Dhabi (@dctabudhabi) October 18, 2020