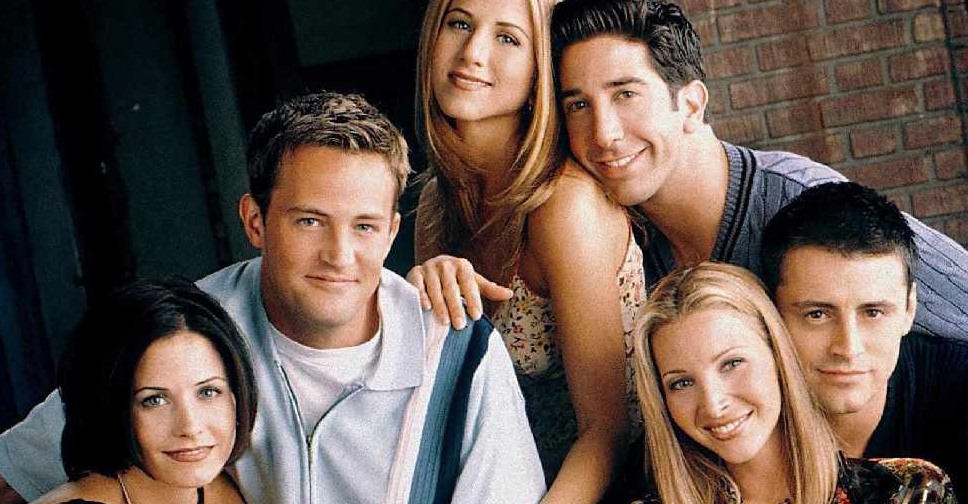 Twitter
Twenty-five years after American sitcom 'Friends' debuted on the telly, it seems they are getting ready for a reunion.
According to the Hollywood Reporter and Variety, preliminary talks are underway for a one-time, unscripted reunion special that will air on upcoming streaming service HBO Max.
It comes after Jennifer Anniston, cryptically told Ellen DeGeneres they were "working on something".
HBO Max had recently secured the US rights to all 10 seasons of Friends for $425 million.