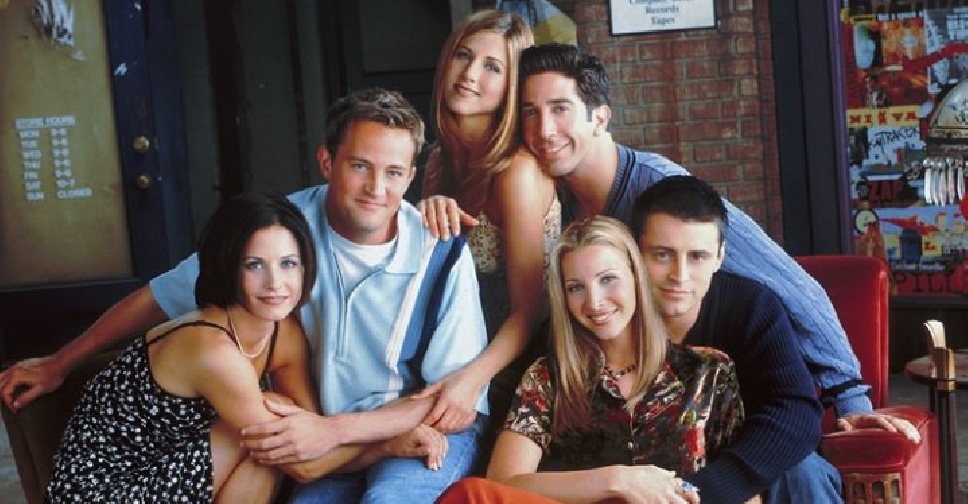 Twitter
The cast of 'Friends' have taken to Instagram to confirm that they are gearing up for a special reunion on the small screen.
Jennifer Aniston, Courteney Cox, Lisa Kudrow, Matt LeBlanc, Matthew Perry and David Schwimmer took to Instagram on Friday to confirm "it's happening".
The untitled, unscripted special will be screened on WarnerMedia's new streaming service - HBO Max, and will be filmed on the original Friends soundstage, Stage 24, on the Warner Bros. Studio lot in Burbank.
"Guess you could call this the one where they all got back together — we are reuniting with David, Jennifer, Courteney, Matt, Lisa, and Matthew for an HBO Max special that will be programmed alongside the entire Friends library," said Kevin Reilly, chief content officer for the channel.
The series ran for a decade from 1994 and aired over 200 episodes.