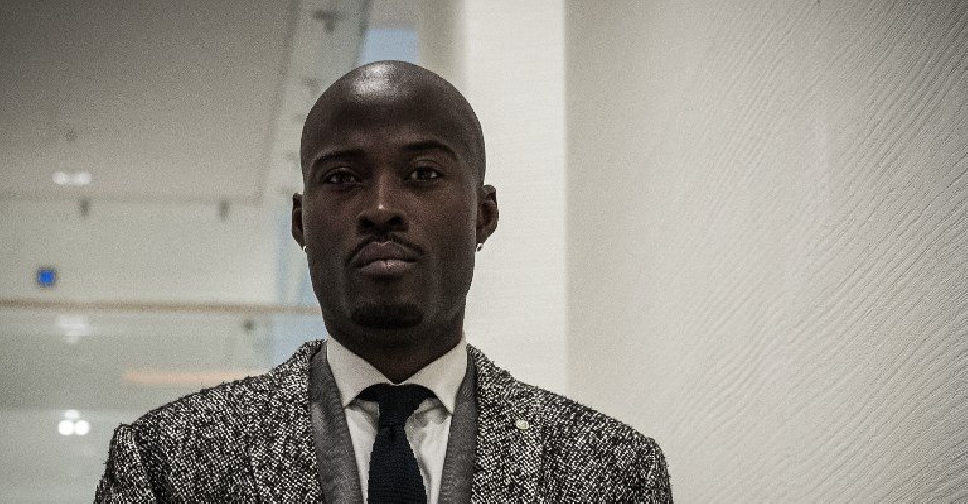 Philippe LOPEZ / AFP
A French rapper has been fined over a YouTube song.
Nick Conrad was on trial for publishing an online music video titled Hang White People.
He has now been found guilty of incitement to violence.
He's also been given a suspended fine of close to AED 21,000.
In the video, Conrad acts out the kidnap, torture and hanging of a white man.
It has sparked outrage in France and in other parts of the world.