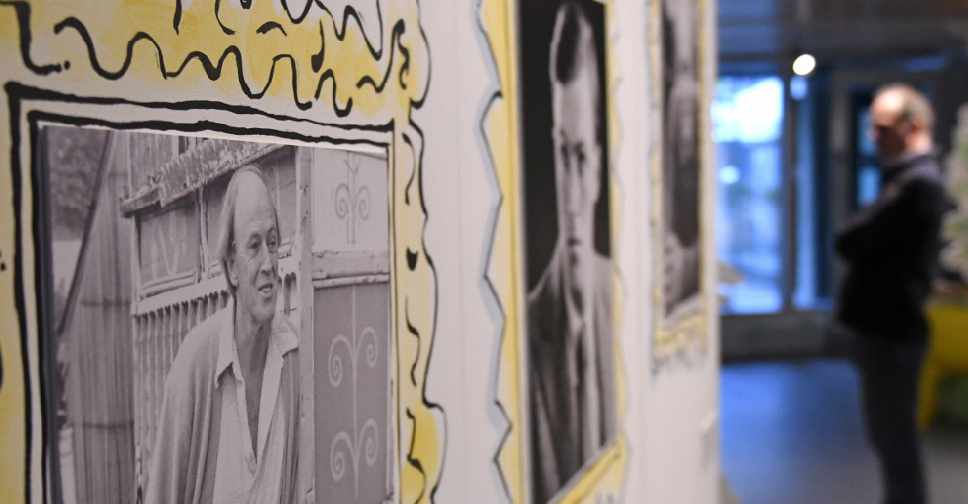 AFP
A rare signed copy of Roald Dahl's 'The Gremlins' will go up for auction in May.
It will take place online and is expected to fetch around £4,000 (around AED 18,174).
The edition contains Dahl's signature, and a personal note for his RAF comrade Wing Commander John Alexander for offering inspiration.
"To John, who wrote the bloody thing anyway. Roald Dahl, 25/5/43," the note reads.
It is one of only 50 published as prototypes for Dahl's personal distribution, and revolves around the story about little creatures responsible for mechanical failures on aeroplanes.