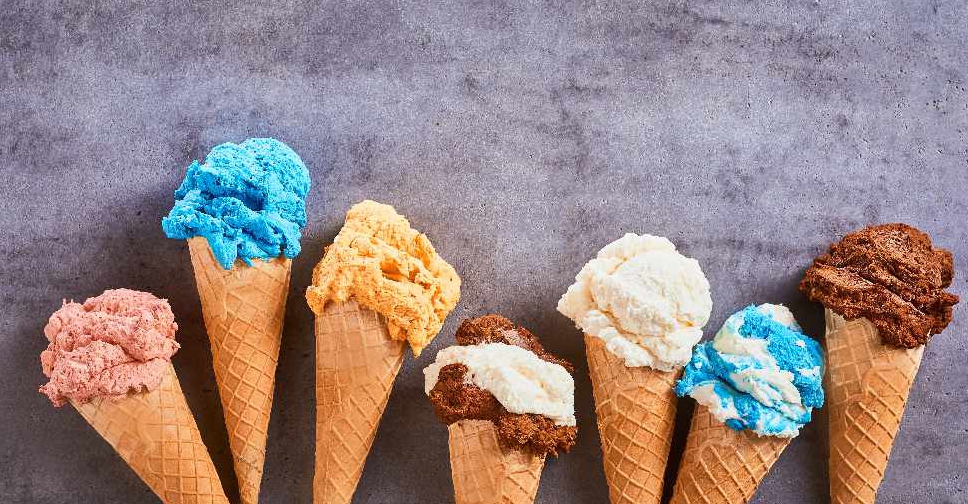 123 RF / foodandmore
Get ready for free ice cream! Over the next few weeks, Expo 2020 will be sending out their designated Expo ice cream trucks across the UAE.
It's going to visit all the Emirates and they're expecting to give away more than 40,000 ice creams.
Expo 2020 tweeted and called it the team's way of connecting with people.
Want to bring Expo into the heart of your community? The Expo ice cream 🍦van will be touring the UAE over the next few weeks bringing #Expo2020 #Dubai to life as it hands out free ice creams to everyone! pic.twitter.com/yhVx6go4Nv

— Expo 2020 Dubai (@expo2020dubai) November 2, 2019