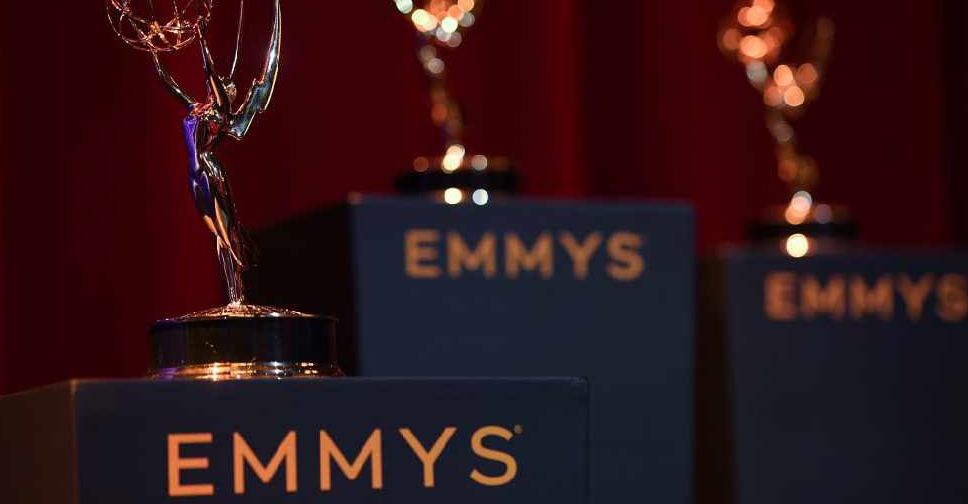 VALERIE MACON / AFP
Taking a cue from the Oscars, this year's Emmy Awards will not have a host.
The annual ceremony - which recognises excellence in television - will take place without a main anchor because producers would rather use the event to highlight some of the huge shows that have ended.
"If you have a host and an opening number, that's 15-20 minutes you can't use to [honour] the shows. I look at the honour that is broadcasting the Emmys... and our production team... really have had to balance those trade-offs," explained Charlie Collier, Fox Entertainment CEO.
He admitted the decision was also helped by the fact the Oscars telecast saw an increase in ratings after going hostless.
This will only be the fourth time in the ceremony's history that it has gone without a host, having previously done so in 1975, 1998 and 2003.
The ceremony will take place on September 22.