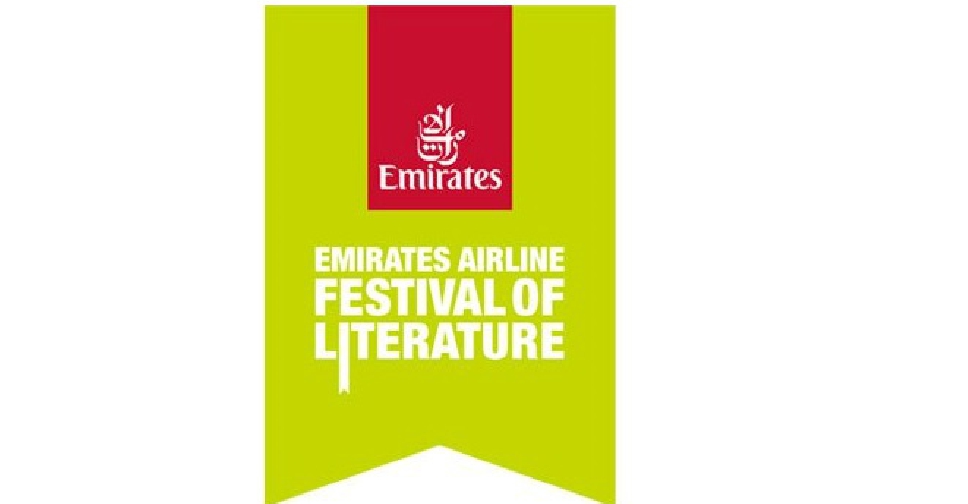 @DXBMediaOffice/ Twitter
The Emirates Airline Festival of Literature is joining forces with the Jameel Arts Centre and Alserkal Avenue to expand its 2021 edition.
The event will take place over three weekends from January 29 to February 13, 2021.
Embracing literature, art, film, food and performance, the Festival will be held under the theme 'Change the Story'.
Commencing on January 29 at Jameel Arts Centre, the fest will conclude on February 13 at Alserkal Avenue.
The first weekend, running from January 29-30 will offer talks, workshops, masterclasses and exhibitions linking art, popular culture, and literature against the backdrop of Dubai's contemporary arts museum and Sculpture Park at Jameel Arts Centre.
This will be followed by the big Festival weekend at the InterContinental Festival City, from February 4-6, where audiences can enjoy more than 80 diverse sessions, workshops and performances featuring writers of every genre from different parts of the world.
The third and final weekend of the event concludes at Alserkal Avenue on February 12-13, featuring a community celebration of film, food, creativity, and all things literary.
The full programme will be revealed in the last week of December.
Due to social distancing guidelines, there will be fewer tickets available for every session, so early booking is recommended. Foundation Friends get exclusive access to ticket purchasing for 24 hours before they are released to the public. Tickets will be required for each session, including those that are free of charge, to manage and adhere to visitor number restrictions.
The Festival will be fully compliant with all COVID-19 precautionary measures and regulations.
Observing social distancing measures across all three venues will be paramount, along with regulations such as mandatory masks and temperature checks. Sessions will be staggered for crowd management and will offer numbered and socially distanced seating, with thorough sanitisation between events.
The @EmiratesLitFest is joining forces with the @JameelArtsCtr and @AlserkalAvenue to expand the 2021 Festival across the city over three weekends from 29 January to 13 February 2021. https://t.co/i7p9D25VrE pic.twitter.com/ykgu6gxS9Y

— Dubai Media Office (@DXBMediaOffice) November 25, 2020