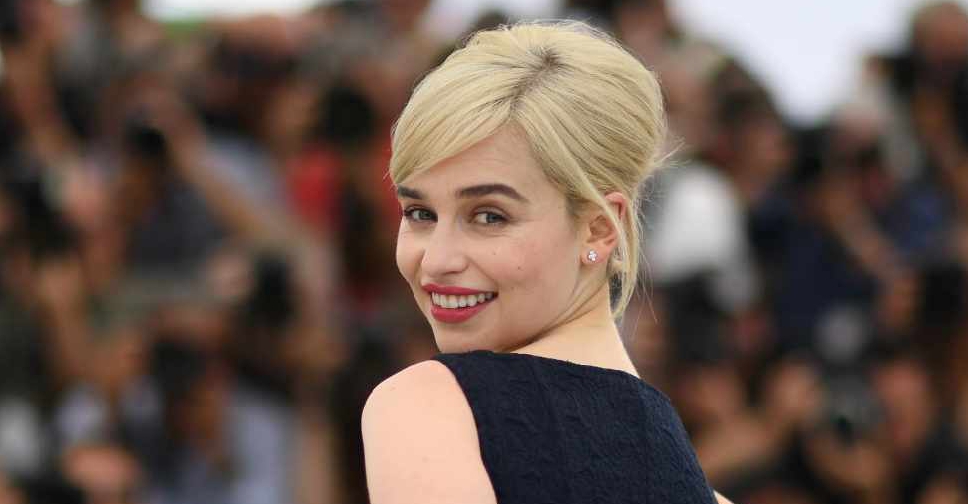 Loic VENANCE / AFP
British star Emilia Clarke has banned taking selfies with fans after a man demanded one while she was crying during a panic attack.
During Jessie Ware's Table Manners podcast, the Game Of Thrones star explained that she found it difficult to explain to her fan while she was struggling to make sense of her situation.
"I was walking through an airport and I started having a panic attack brought on by complete exhaustion.
"I'm crying and this guy's like, 'Can I get a selfie?' And I was like, 'I can't breathe, I'm really sorry...' It was after a few moments like that where I was like, 'I don't know how to do this.'"
The actor claimed that the event left her questioning how she would like to interact with her fans.
"So I started to say, I'm not going to take a photo but I will sign something.
"When you do that you have to have an interaction with that person, as opposed to someone just going, 'Give us a selfie, goodbye'.