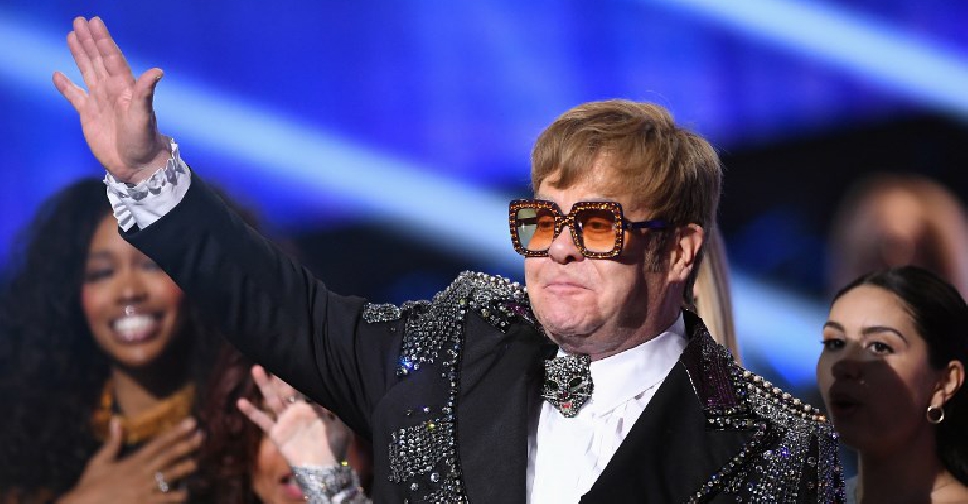 ANGELA WEISS / AFP
Elton John is set to release his "first and only" autobiography in October, which he insists will tell "the truth" about his life.
In a short video posted to Twitter, he said: "I can't wait for you to read it because it's the truth, and so many books that have been written about me haven't exactly been truthful. I can't wait for you to see what I have to say about my life."
The Rocketman hitmaker then added: "My life has been one helluva roller coaster ride and I'm now ready to tell you my story, in my own words."
Meanwhile, Elton recently revealed he would be quitting touring following his current three-year farewell tour, and said he "owes" it to his children - Zachary, eight and Elijah, six - to step back from lengthy tours.