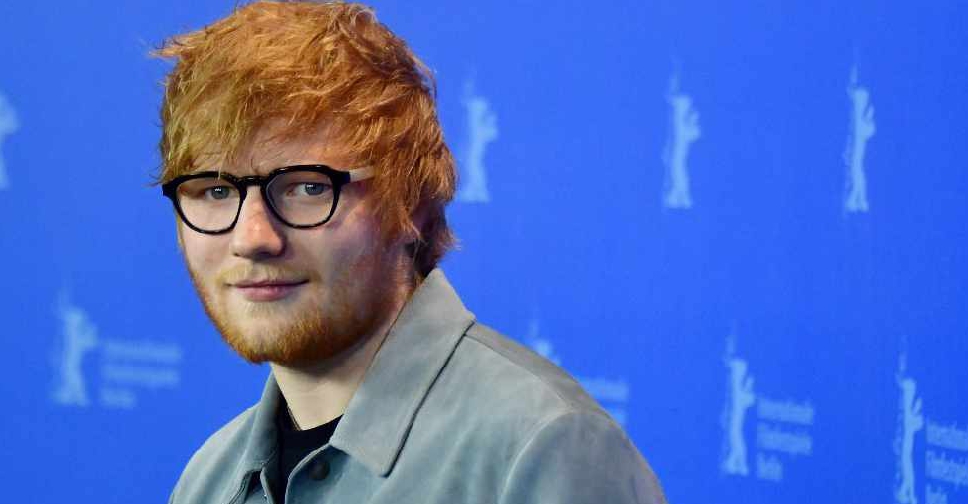 John MACDOUGALL / AFP
Ed Sheeran has revealed that he purposefully stays out of the spotlight to "protect his mind".
The Shape of You hitmaker said he decided to move into his new sprawling estate in Suffolk so he could escape his fame.
"I used to live in New York and I went out every night but releasing Shape Of You took me to a new level of fame. I was meeting people every day from movies and music. I was getting sucked up into it. I felt myself getting drained.
"If I lived in central London and hung out with people, I wasn't sure if they were friends with me because of me, or who I am. That's why I moved here. All of these things are in place to protect my mind and it's working, I think."
The 28-year-old singer suffers from social anxiety and feels "claustrophobic" around lots of people, something he finds "ironic" given his job.