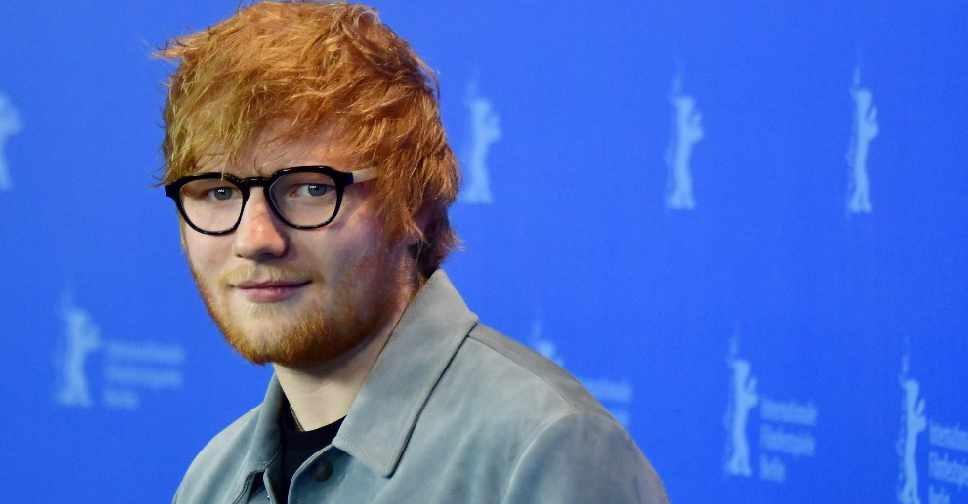 John MACDOUGALL / AFP
Chart-topping star Ed Sheeran is poised to become a billionaire before he turns 30.
His Divide tour, which has earned well over £493million from global gigs so far, is predicted to bring in more than £100million over the next three months.
This would mean he will have fronted the highest-grossing music tour to date, surpassing U2's record of £579.35 million.
Experts say it shows just how potent live music is now.
Meanwhile, Ed previously credited his success to hard work and persistence.