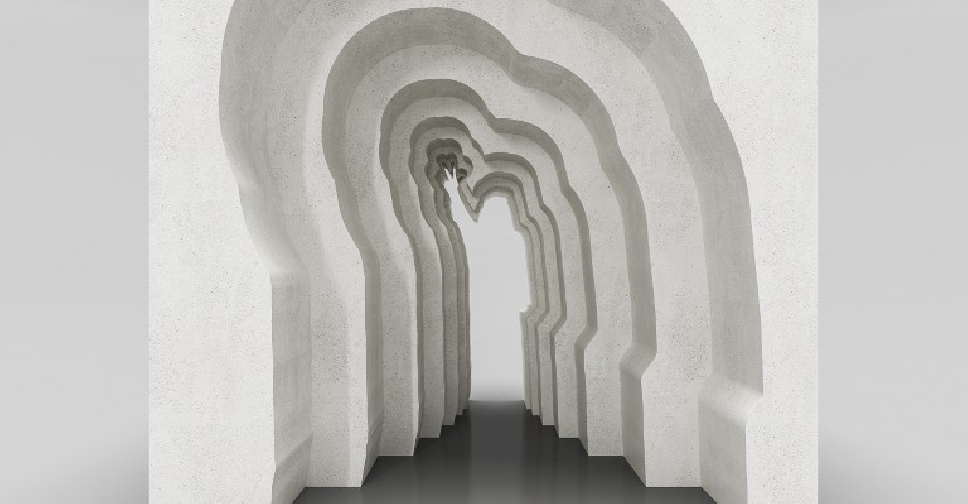 WAM
A unique three-dimensional installation titled 'The Leader' based on the profile of the Dubai ruler is set to be unveiled in the Emirate.
It's part of a tie-up between Dubai Culture and Arts Authority (Dubai Culture) and the Kart Group to support 'Future Designer' initiative.
'The Leader', based on the profile of His Highness Sheikh Mohammed bin Rashid Al Maktoum, Vice President and Prime Minister of the UAE and Ruler of Dubai, will enthral the audience with its fascinating play of light and shadow.
It will be installed at various prominent Dubai locations and at the Dubai Design Week, which will commence on November 9 at the Dubai Design District.
It's part of efforts to convey a message of hope that art and creativity will flourish despite the COVID-19 crisis, and to enhance the city's creative landscape and support its art and design community.
"Through such initiatives, we seek to enhance Dubai's position as a global centre for art and culture, an incubator for creativity, and a thriving hub for talent," said Hala Badri, Director General of Dubai Culture.
Meanwhile, Mustafa Khamash, Managing Director and Principal Architect at Kart Group, said they hoped to use the project "to inspire the community and get everyone to come together to create an immersive installation that not only projects our aspirations but also provides support to our young talented designers who are the future of global design".