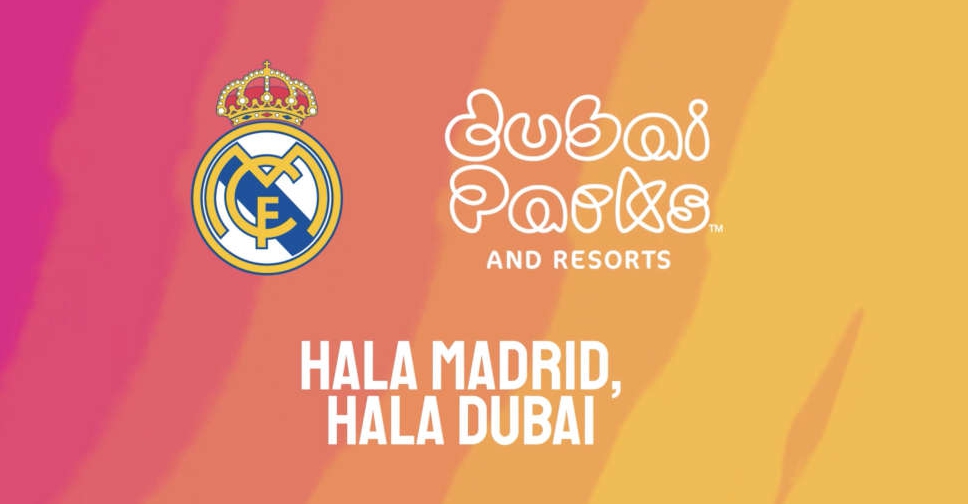 The first Real Madrid-themed park in the world is set to open at Dubai Parks and Resorts.
Set to open in Q4 2023, designs for the park are being finalised.
It will include a range of Real Madrid-inspired attractions such as a museum, rides, football skill games, food and beverage outlets, and unique retail options featuring memorabilia from across Real Madrid's successful history.
Fernando Eiroa, Chief Executive Officer at Dubai Holding Entertainment, explains why the world's biggest football team is heading to DPR.
The new experience aims to engage football and sports fans, families and children of all ages, enabling guests to immerse themselves in the culture of the world's greatest football team. Visitors will enjoy audio-visual displays, interactive experiences, playable gaming interactions, and unique attractions inspired by the spirit, passion, and success that make Real Madrid the Club of the Century.
For the full interview with Fernando Eiroa about DPR's newly announced attraction, tune in to Dubai Eye 103.8's Business Breakfast show on Friday.