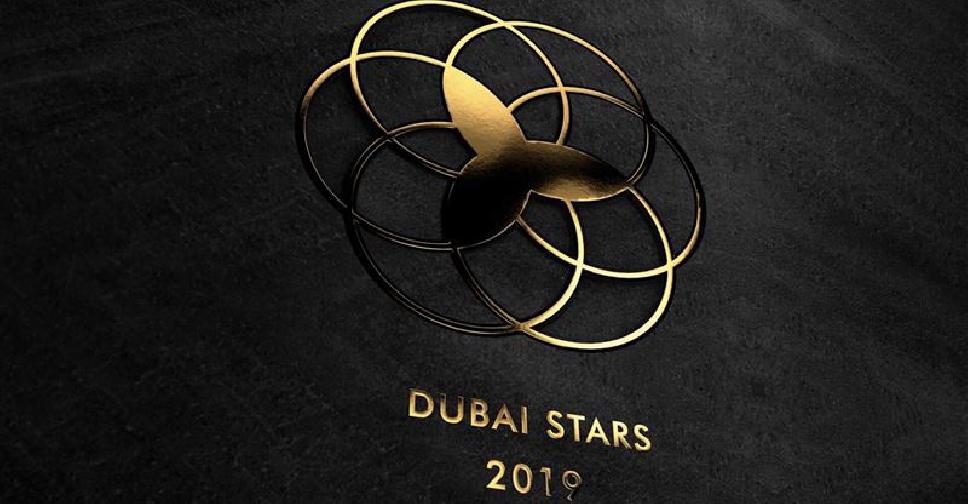 123rf
Dubai will soon get its own 'Walk of Fame', with stars for 10,000 celebrities and influencers from around the world.
'Dubai Stars', which will pay tribute to "eminent personalities who have positively influenced the world through their work" across various fields including music, film, art, sports and literature, will be set along the Sheikh Mohammed Bin Rashid Boulevard in Downtown Dubai.
A social media nomination process will enable the public to vote for the first 400 stars, with the first phase of the project unveiled in October.