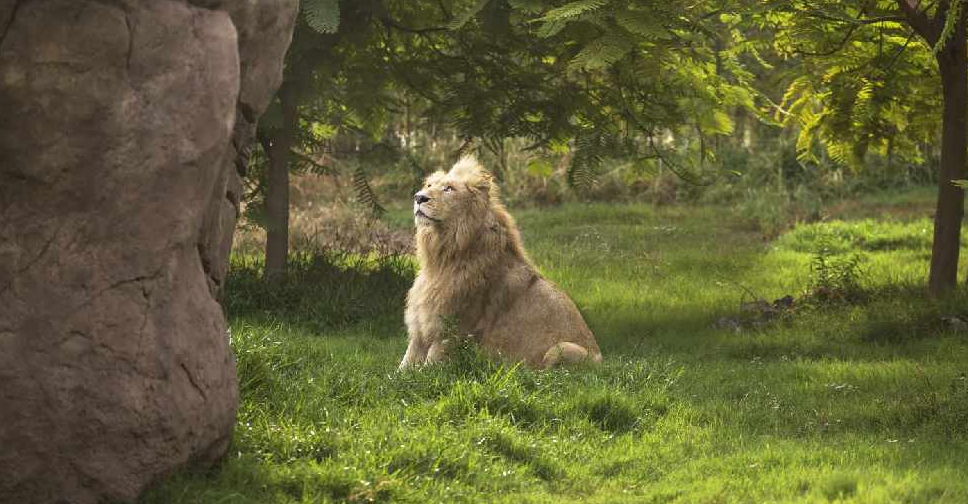 WAM
Dubai Safari Park is resuming operations with a wide range of new interactive and educational experiences for people of all ages.
The opening follows the completion of a comprehensive renovation and development process.
Spanning 119 hectares, the Park houses an expanded community of 3,000 mammals, birds, amphibians and invertebrates.
A thermal camera has been installed and manual thermometers will be used to screen guests, while social distancing of two metres between people will be strictly enforced.
The Park will be open to the public daily from 9.00 am to 5.00 pm, with online reservation required for entry.