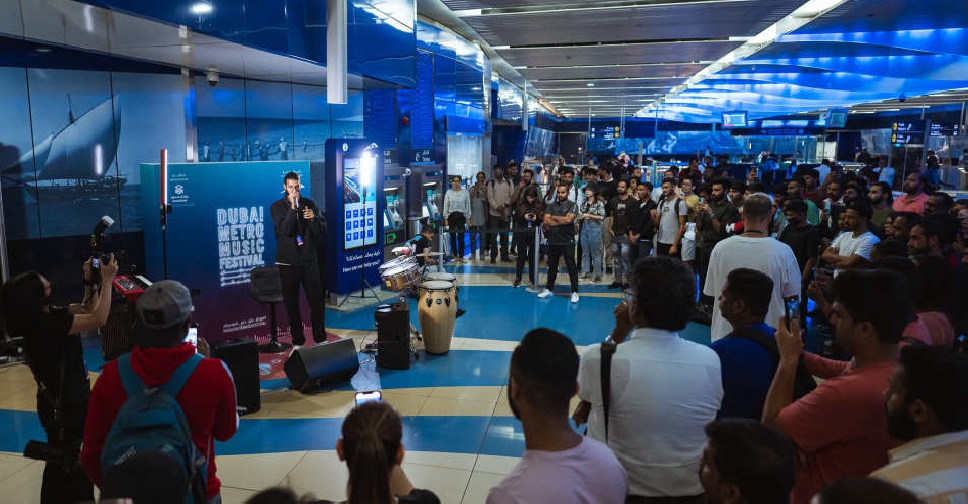 Sustainability took centre stage at the third edition of the Dubai Metro Music Festival as innovative international artists enthralled audiences with performances on unusual musical instruments made from everyday objects.
Over 20 musicians from the UAE, the region, and across the world are performing at the Dubai Metro Music Festival, staged at five Dubai Metro stations - Union, Mall of Emirates, Burjuman, Dubai Financial Centre, and Sobha Realty - from 4.00 pm to 10.00 pm.
The Festival forms part of the ongoing #DubaiDestinations campaign focused on highlighting the exceptional experiences, events and activities of #DubaiArtSeason.
"The third edition of the Metro Musical Festival is a testament to Dubai's ability to offer a platform for musicians from across the world to showcase their talent, while also highlighting the message of sustainability to inspire the community to be more eco-conscious, in line with the UAE's announcement of 2023 as the Year of Sustainability.
"The recycled instruments featured in the Festival added a new dimension to the event, encouraging audiences to embrace sustainability in fresh creative ways. The programme for this year's Metro Musical Festival was designed to present to audiences a delightful fusion of creative expression and environmental consciousness," said Amina Taher, Senior Executive Marketing, Brand Dubai.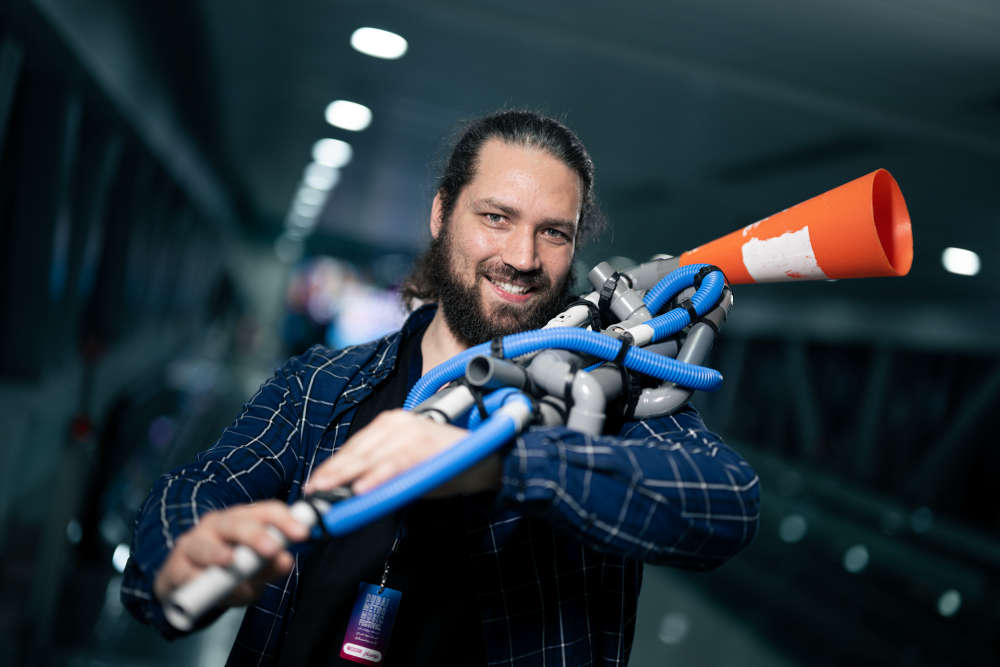 In one of the unique performances, Nicolas Bras, a gifted musician and inventor from France, showed off his exceptional handmade instruments created from recycled materials. Bras is known for crafting unique musical instruments from materials like discarded pipes, scrap metal, recycled wood, and tin cans.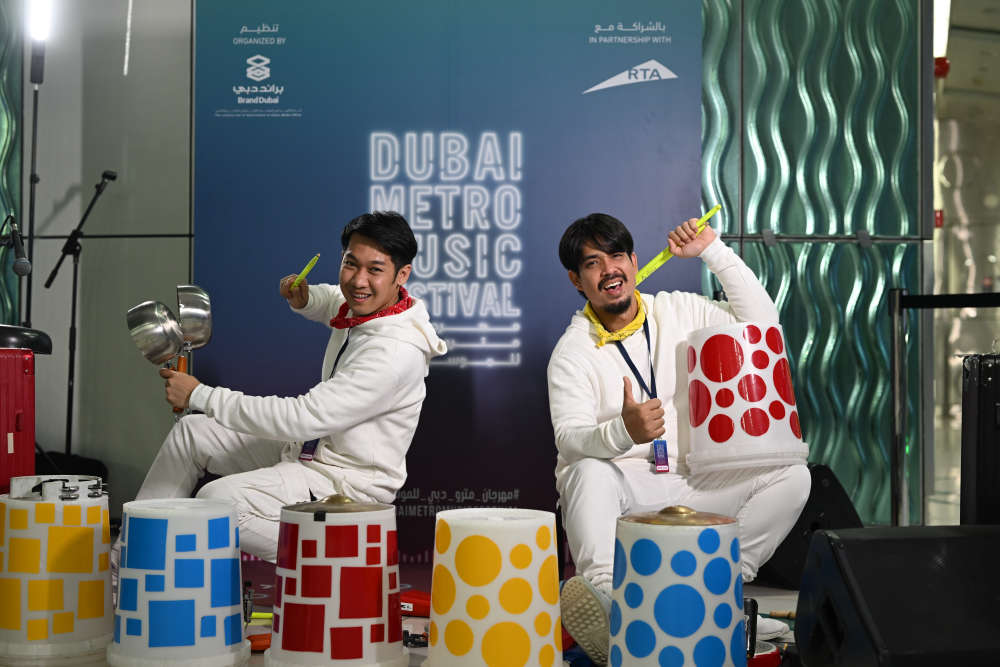 The Show Theatre from Thailand was another group highlighting the theme of sustainability with performances on instruments made from recycled items like kitchenware, pots, spoons, glass, pans and blenders among others. Their performances combine percussion, movement and visual comedy. Apart from the innovative use of recycled materials, a refreshing blend of traditional and contemporary dance forms made their performances stand out.
"Our purpose has always been to inspire environmental awareness and responsibility by highlighting the use of disposable materials. We are excited to bring our show to the Dubai Metro Music Festival and hope to inspire others to be more eco-conscious," a member of the group said.
The week-long celebration of global music organised by Brand Dubai, the creative arm of the Government of Dubai Media Office, in partnership with the Roads and Transport Authority (RTA), from March 6 to 12 March, is aligned with the vision of Vice President and Prime Minister of the UAE and Ruler of Dubai His Highness Sheikh Mohammed bin Rashid Al Maktoum to create a vibrant environment in the emirate for art, music and culture to flourish.
#Dubai Metro Music Festival... A unique event by @Brand_Dubai, the creative arm of the Dubai Government Media Office, in collaboration with @rta_dubai. The festival offers metro commuters exclusive live performances across 5 main stations of the Dubai Metro. pic.twitter.com/FljEzgaS7d

— Dubai Media Office (@DXBMediaOffice) March 9, 2023