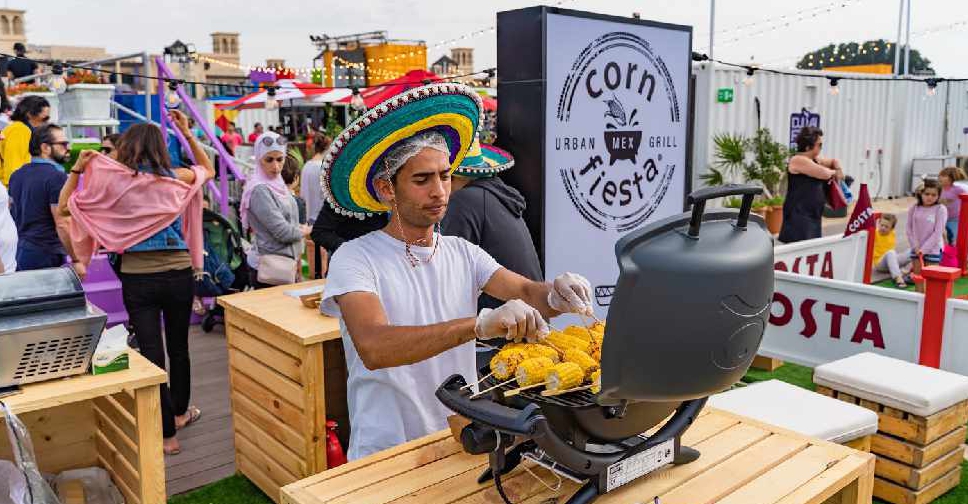 Supplied
Dubai is once again set to showcase its diverse culinary offerings with a packed schedule of events and unique experiences at the Dubai Food Festival.
The seventh edition of the gastronomic extravaganza runs from February 26 to March 14.
To mark the festival opening, revellers should head to the Etisalat Beach Canteen on Jumeirah Beach at 8:30 pm on Thursday 27 – for a beachside fireworks display.
For the second year running, a key element of the event is Foodie Experiences, a carefully curated series of one-off culinary experiences designed to stimulate all the senses.
There are more than 80 opportunities to take part in either a MasterClass, a Chef's Table or an experiential dining experience – some of which are exclusive events for one night only.
If you love making food, the Foodie Experiences MasterClass series is for you. Taking place right across the city, these sessions will leave you filled with awe and knowledge, including the chance to try your hand at everything from vegan Vietnamese dishes to dim sum; cake decorating to MasterChef-style cooking challenges.
The Foodie Experience Chef's Table series brings guests up close and personal with some of the city's top chefs.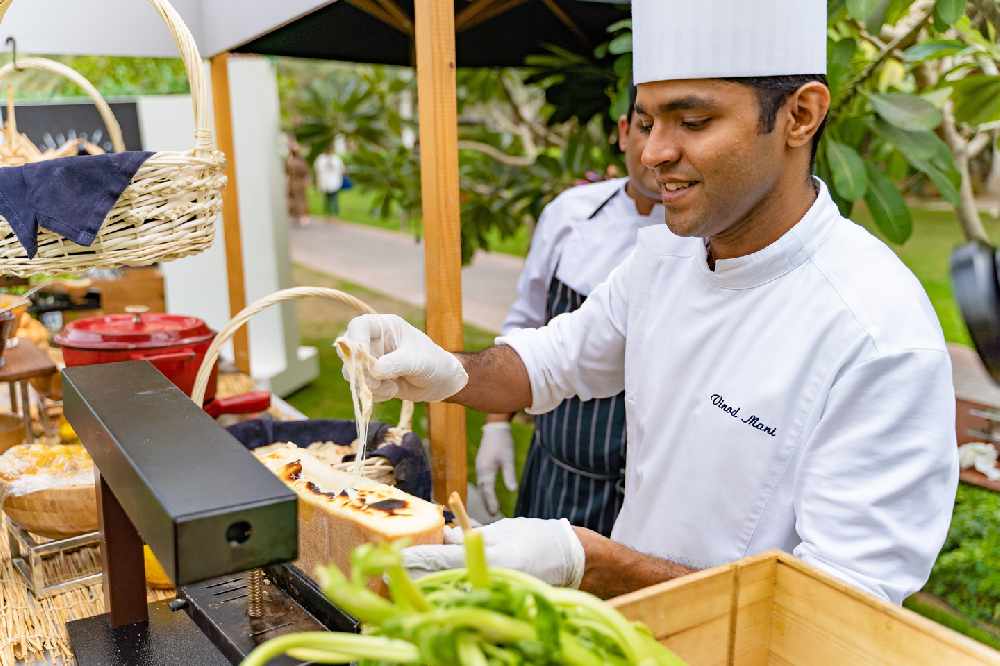 Dubai Restaurant Week (DRW), which runs from March 5 to March 14 is offering the chance to indulge in gourmet global food at very special festival prices.
The 2020 edition features 36 outlets and exclusive menus at Dubai's best restaurants, including five associated with celebrity chefs - Gordon Ramsay, Vikas Khanna, Akira Back, Greg Malouf and Mathieu Viannay.
Running throughout the festival, the Etisalat Beach Canteen also includes a new-for-2020 gaming park, a Beach Game alley, a kid's play zone, and the chance to watch and learn from leading chefs and culinary experts.
Dubai Hidden Gems highlights the unsung heroes of Dubai's ever-evolving food scene. A shortlist of 40 restaurants, cafes and food outlets has already been selected by Dubai Food Festival in collaboration with Zomato.
Foodies can vote for their favourite Hidden Gem from the list at dubaihiddengems.com, with a Top Ten Hidden Gems 2020 list being unveiled on March 14.
Finally, Home Edition brings the city's supermarkets and hypermarkets into the excitement of Dubai Food Festival. For the first time this year, shoppers spending AED 250 or more at a participating outlet will be placed in a weekly raffle to win vouchers valued at AED 50,000 per week during Dubai Food Festival.
Another brand-new initiative to Dubai Food Festival 2020 is Tasty Tunes, with top dining destinations across the city turning up the volume with music and sensational singing acts alongside their signature dishes.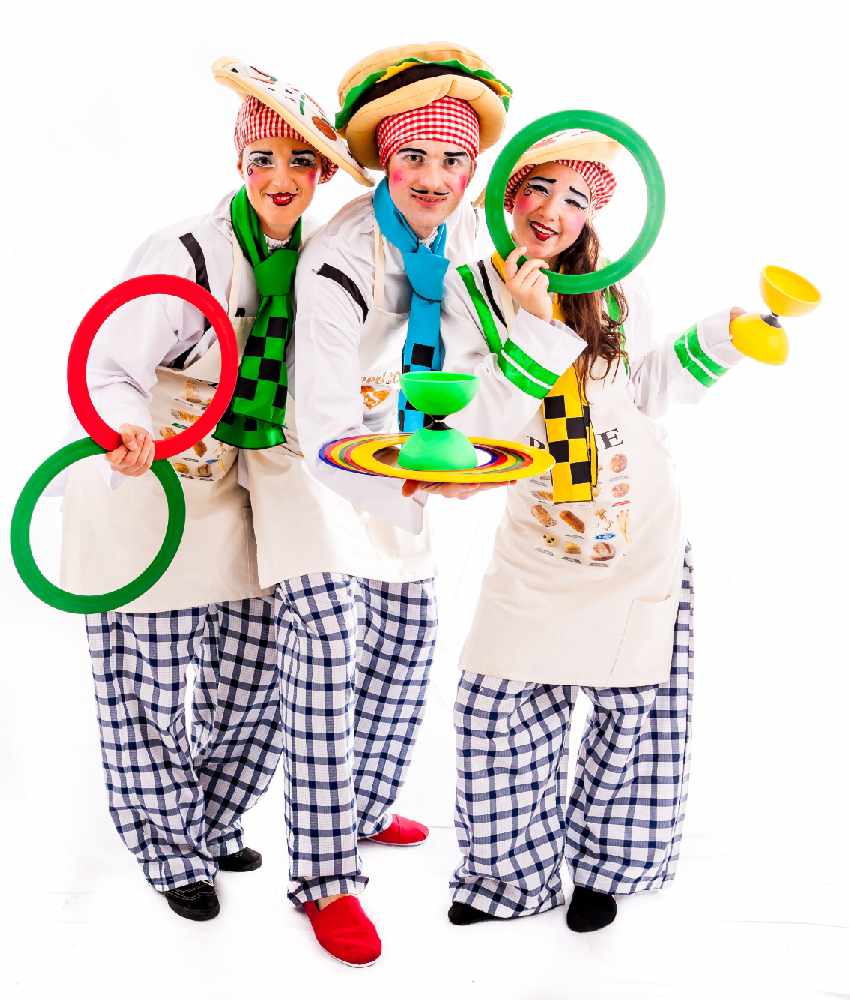 More rewarding experiences can be found at this year's DINE & WIN promotion run in collaboration with the Dubai Shopping Malls Group and featuring 19 participating malls and various other F & B outlets across the city.
Upon dining for just AED 50 at any of the participating venues, including outlets at the airport, customers are entitled to a raffle coupon to win an array of fabulous prizes.
Limited Edition Coffee Series is also back. For the second year in a row, both Dubai homegrown brands, as well as international coffee brands, will be offering a limited-edition coffee – only available during the festival period.
Fireworks will also mark each weekend of the event, starting from February 27 at Etisalat Beach Canteen at 8:30 pm, followed by at Dubai Festival City Mall on March 6, at The Pointe on Palm Jumeirah on March 13, and a closing ceremony marked by fireworks at the Etisalat Beach Canteen on Saturday, March 14.