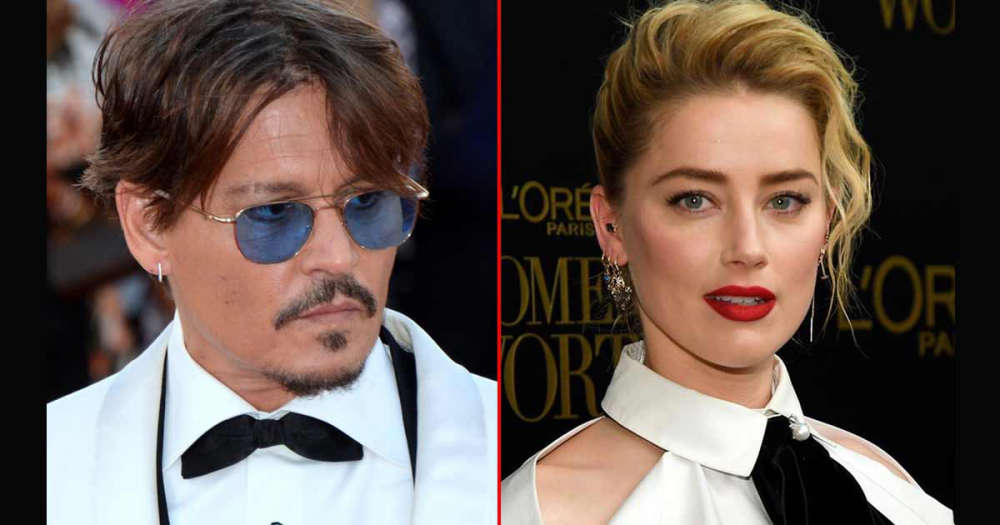 More than 100 individuals and several organisations have signed an open letter supporting actor Amber Heard after she faced "unprecedented" harassment since the legal battle with her ex-husband Johnny Depp.
The letter was first shared with NBC news.
Groups that address sexual assault awareness and domestic violence and individuals like Gloria Steinem have "condemned the public shaming of Amber Heard".
"Much of this harassment was fueled by disinformation, misogyny, biphobia, and a monetized social media environment where a woman's allegations of domestic violence and sexual assault were mocked for entertainment," the letter reads.
Depp had filed a defamation suit against Heard after accusing her of ruining his career by insinuating in a Washing Post column that she was a "public figure representing domestic abuse".
While Heard did not mention Depp's name, his attorneys claimed the article referenced allegations made after their split.
A jury in Virginia awarded Depp $15 million in damages after a seven-week trial. This was later reduced to $10.35 million.