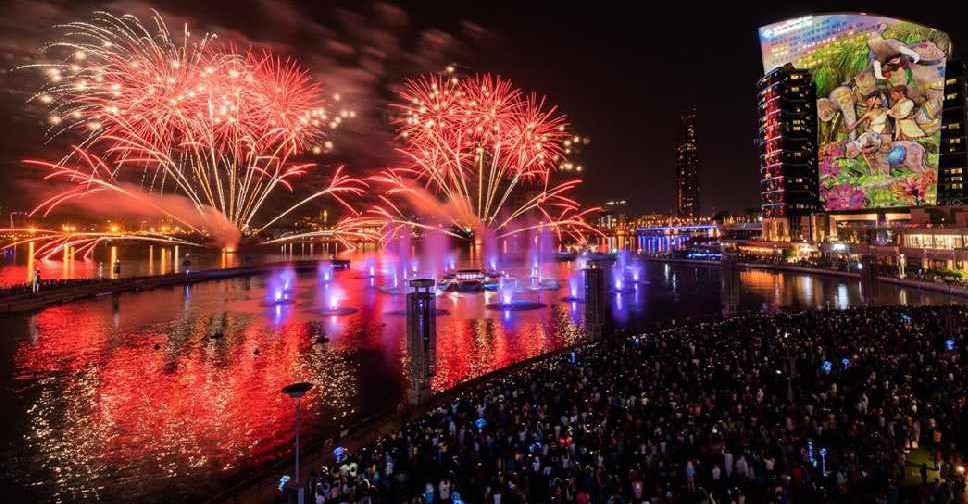 Dubai is gearing up to host its biggest ever Diwali celebrations.
It's going to be a huge cultural extravaganza, with spectacular shows, star-studded concerts and special fireworks.
An exhibition of 50 life-sized elephant sculptures is another major highlight.
You can also look forward to gold and jewellery promotions and other exciting retail offers.
The celebrations that start this weekend will stretch until next month.