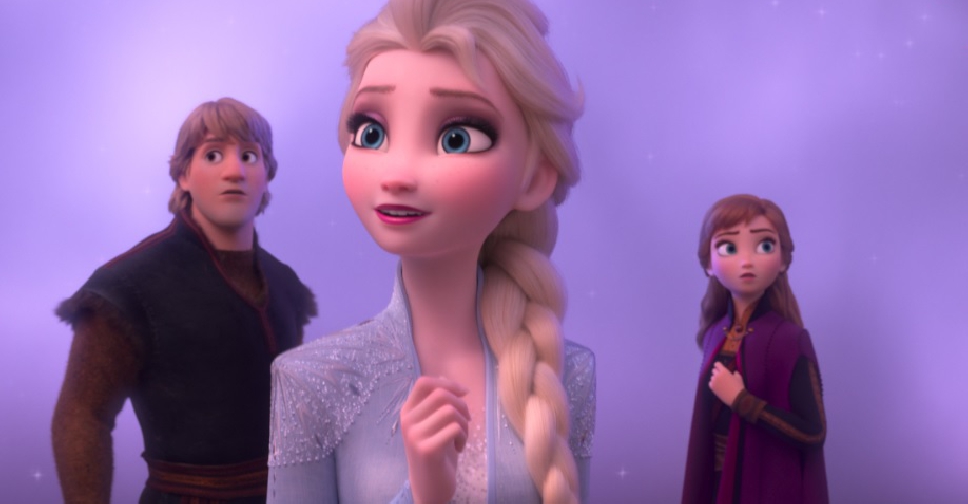 Twitter
Disney Plus will release 'Frozen 2' on its streaming platform three months ahead of schedule to tackle "these challenging times".
While the entertainment giant did not specifically reference the coronavirus outbreak, it noted that the decision was made to help "families during these challenging times".
"Frozen 2 has captivated audiences around the world through its powerful themes of perseverance and the importance of family, messages that are incredibly relevant during this time, and we are pleased to be able to share this heartwarming story early with our Disney+ subscribers to enjoy at home on any device," said Walt Disney Company CEO Bob Chapek.
The animated musical will be available in the US beginning March 15, and internationally on March 17.