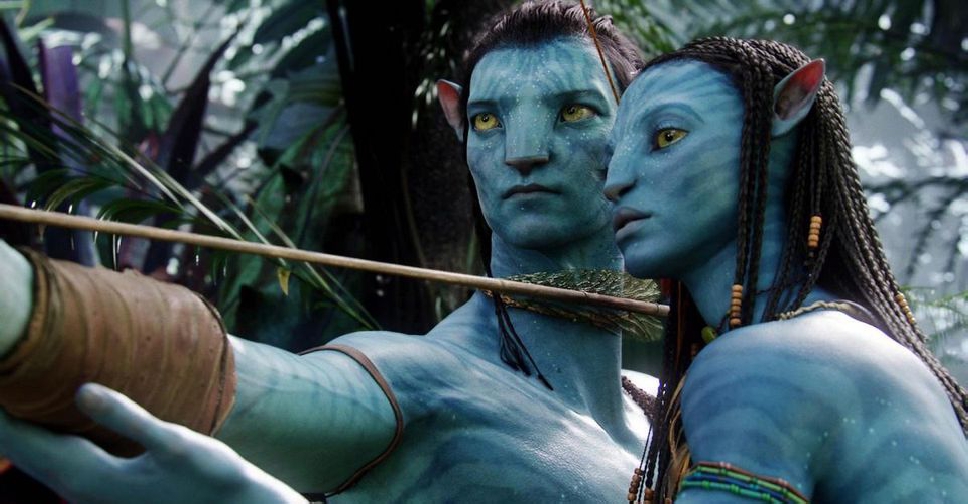 Twitter
James Cameron's long-awaited science-fiction sequel 'Avatar 2' has been pushed back by another year.
Walt Disney, which acquired the 'Avatar' franchise, said it would release Avatar 2 in December 2021, instead of December 2020.
This means, Avatar 3 will open in December 2023 as opposed to December 2021, while Avatar 4 will bow in December 2025, instead of December 2024 and Avatar 5 will launch December 2027.
It also set release dates for three untitled Star Wars movies - December 16, 2022, December 20, 2024 and December 18, 2026
No details for these films were revealed.