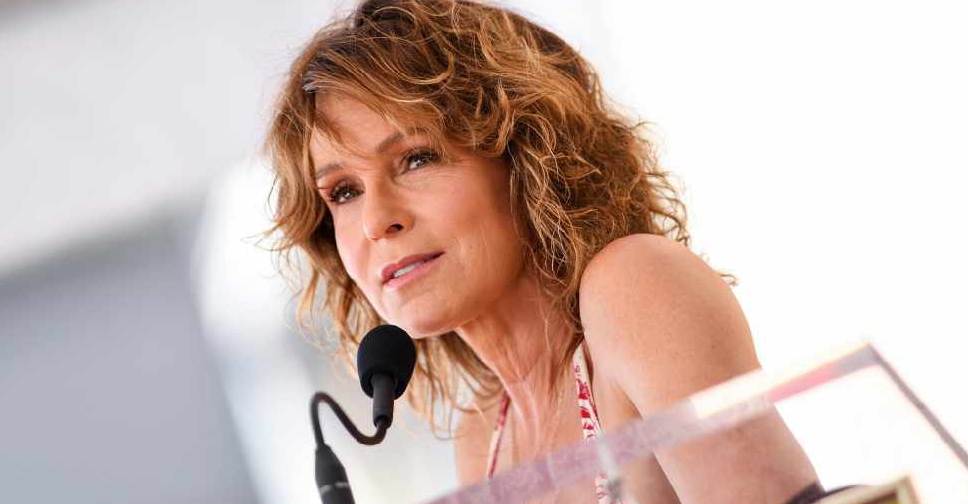 VALERIE MACON / AFP
An official sequel to the hit romance 'Dirty Dancing' has been announced, 33 years after the original hit the theaters.
It will star Jennifer Grey, the actress who starred alongside Patrick Swayze in the 1987 romantic drama.
That's not all. She will also step in as an executive producer on the film, which will be directed by Jonathan Levine.
"It will be exactly the kind of romantic nostalgic movie that the franchise's fans have been waiting for," Jon Feltheimer, chief executive of Lions Gate Entertainment Corp said.
He, however, did not provide any details about the movie's plot or when it would be released.