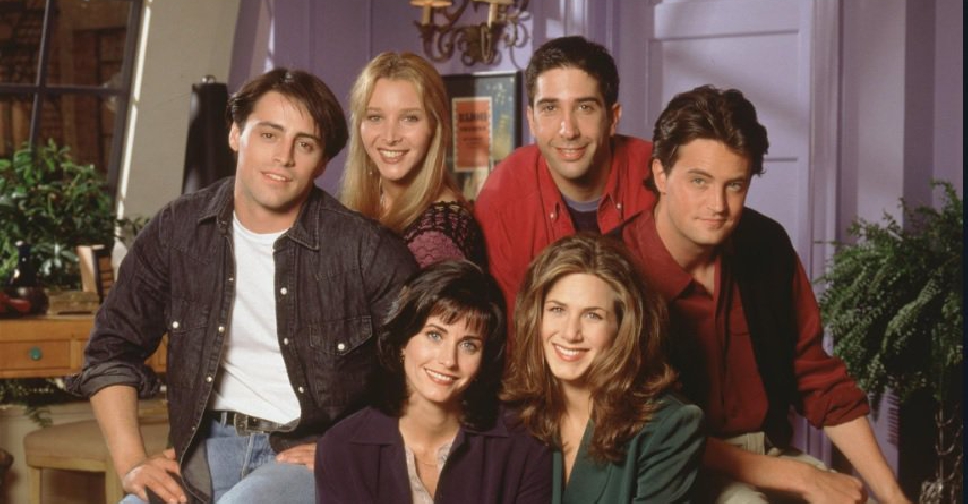 File Pic
Filming of the 'Friends' reunion special, which was delayed indefinitely due to the coronavirus shutdown, could be completed by the end of summer.
That's the word from HBO Max executives, who are hoping to film with a live audience rather than shooting remotely with stars under quarantine.
"We are holding out to be able to get this special done hopefully by the end of the summer. We do think there's a value to having a raucous live audience experience these six great friends coming back together," Robert Greenblatt, chairman of WarnerMedia Entertainment told Variety.
"We didn't want to just do it suddenly on a web call, or six squares and people shooting from their kitchens and bedrooms."
"If this (coronavirus) goes on indefinitely, we may go the virtual route," Greenblatt said. "But at the moment we are trying to look to the future and get this thing done in a more conventional way."
The one-off unscripted show, starring Jennifer Aniston, Lisa Kudrow, Courteney Cox, David Schwimmer, Matt LeBlanc and Matthew Perry, was meant to arrive on HBO Max at the end of this month.