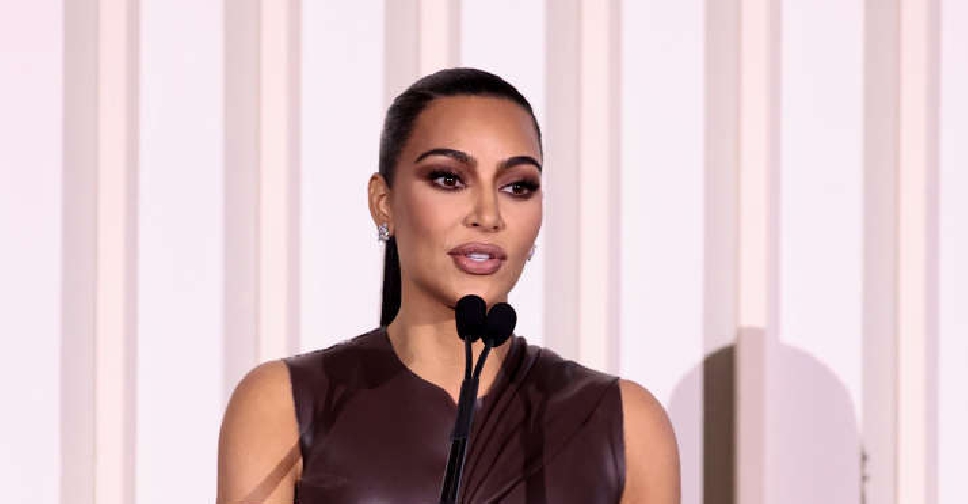 DIMITRIOS KAMBOURIS/ Getty Images via AFP
A federal judge in the U.S. has dismissed a proposed class action lawsuit against Kim Kardashian and Floyd Mayweather Jr. for promoting cryptocurrency on social media.
Investors had moved against founders as well as celebrity endorsers of cryptocurrency EthereumMax alleging they had suffered losses after buying the crypto tokens due to the celebrity endorsements.
They allege founders and influencers engaged in a conspiracy to artificially inflate the value of the EMAX tokens.
Judge Michael Fitzgerald, of the Central District of California, said he recognised the serious claims raised in the lawsuit about "celebrities' ability to readily persuade millions of undiscerning followers to buy snake oil with unprecedented ease and reach.
But, while the law certainly places limits on those advertisers, it also expects investors to act reasonably before basing their bets on the zeitgeist of the moment."
The judge however did not find sufficient evidence to support the allegations in the claim.
In addition to Kardashian, Mayweather and former Boston Celtics star Paul Pierce, the defendants in the case included Steve Gentile and Giovanni Perone, the co-founders of EthereumMax, and Justin French, a consultant and developer for the cryptocurrency, court documents state.
The court has allowed the plaintiffs to refile the lawsuit with amendments and additional documents.
Kim Kardashian's lawyers welcomed the judgment.
In October Kardashian agreed to pay $1.25 million in fine as well as promise not to promote cryptocurrency on her social media for three years after SEC found her guilty for not disclosing a $250,000 payment touting EthereumMax on her Instagram account.