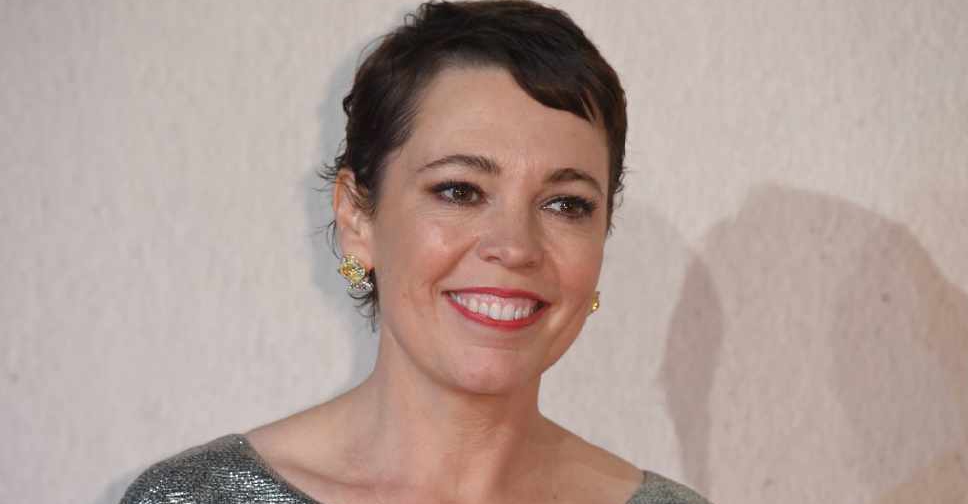 Anthony HARVEY / AFP
Acclaimed actress Olivia Colman is poised to play a "femme fatal" on 'The Simpsons'.
The show's executive producer James L. Brooks took to Twitter to make the announcement.
"Just this second came from recording one of the best guest appearances in Simpson's history. No kidding, I am flying. Olivia Coleman playing the most down-home femme fatal ever who attracts every man she's ever met but falls hard, harder than she ever imagined, for Homer Simpson. (sic)"
Olivia, who will play Queen Elizabeth in the fourth and fifth series of The Crown, recently joked that replacing Claire Foy on the show is "the worst job in the world".
"Everyone loves Claire Foy, so I have got the worst job in the world at the moment. You're saying all the worst things, thanks!
"It's the same as any classical play you do - everyone will have already played that part before."